Destination: Chattanooga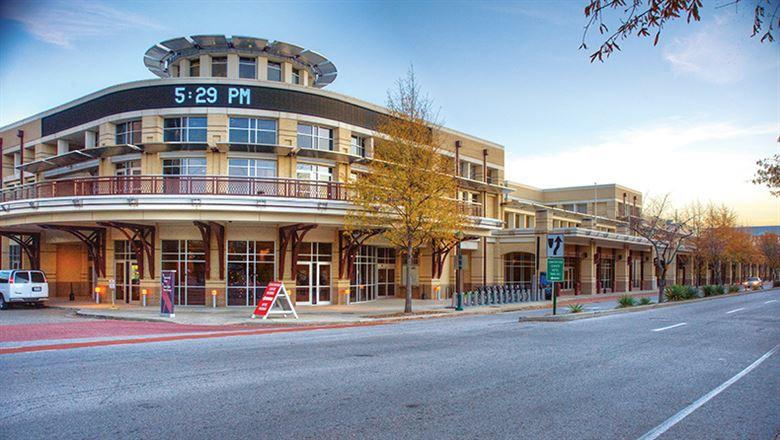 Associations Now November/December 2017 Issue
By: Samantha Whitehorne
Tennessee's fourth-largest city has the convenience, accessibility, and variety attendees are looking for.
• Central convention center. Nestled in the heart of downtown, the 312,000-square-foot Chattanooga Convention Center is known for its airy feel. The center filters natural sunlight through openings in its 30-foot-tall ceilings, creating a bright exhibit floor. It also features 100,000 square feet of exhibit space that can accommodate up to 8,000 people, as well as 21 meeting rooms and six ballrooms.
• Budget-friendly transit. The Chattanooga Area Regional Transportation Authority runs a free downtown shuttle that stops at all major attractions, hotels, and the convention center. Even better: The eco-friendly electric shuttle buses run every five minutes, seven days a week.
• Memorable venues. Throughout its revitalized downtown and waterfront district, Chattanooga offers a number of venues. Make a splash by renting out private space at the Tennessee Aquarium, which can accommodate up to 700 people. Or sip cocktails among the works of Mary Cassatt and Andy Warhol at the Hunter Museum of American Art.—S.W.
Chattanooga Fast Facts
Recent and Future Association Meetings: Southern Association for College Student Affairs' Annual Conference, American Public Gas Association's 2017 Operations Conference, Tennessee Narcotics Officers Association's Annual Conference
Downtown Hotel Rooms: 2,250
Convention Center Exhibit Space Square Footage: 100,000
Distance from Airport to Downtown: 11 miles
What Else? For climbers, Chattanooga is a mecca. There is more rock within a 25-mile radius of the city than Boulder, Colorado.