Reconstructing Healthcare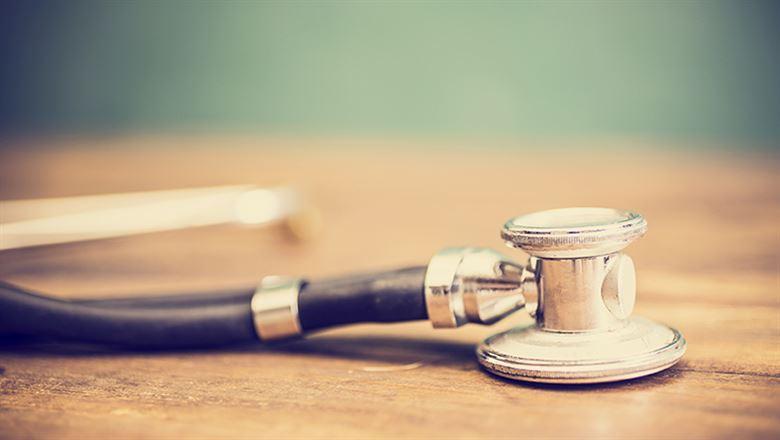 Associations Now March/April 2017 Issue
By: Chris Vest, CAE
With plans for healthcare reform on the table, Congress may consider an old association solution again.
Among the numerous ideas bandied about as possible replacements for the doomed Affordable Care Act (ACA) is an established construct that will sound familiar to many association professionals: association health plans (AHPs).
Congressional Republicans who are eager to repeal Obamacare are less unified on what to replace it with. But they are under pressure from the White House to replace the ACA concurrently with a plan that immediately expands access to high-quality, lower-cost coverage for Americans who have previously obtained insurance in the ACA marketplaces. Soon after his inauguration, President Donald Trump announced that he wants "insurance for everybody" and "much lower deductibles" for consumers.
At press time, several Republican plans were already circulating on Capitol Hill, including an ACA replacement bill championed by Speaker Paul Ryan (R-WI) and top GOP tax writers in the House. While that plan was proving hard to sell to both conservatives and Democrats, a separate bill had been approved by the House Education and the Workforce Committee to expand AHPs.
Association health plans have long appealed to small businesses and individuals looking to lower their premiums and achieve some of the same pooling power of larger employers. The AHP model would need strengthening to have a real impact on the healthcare system, however. Current AHPs must comply with 50 different sets of state benefit mandates, so any legislation would have to allow associations to market their plans to members nationwide, exempt from state health insurance regulation. Having one set of federal standards for AHP coverage and exempting AHPs from state insurance laws could make them part of the plan to fix the healthcare system.
While the spotlight has been on the larger replacement bill in the House, AHP legislation could eventually sweeten the package that Ryan and House tax writers send over to the Senate for consideration.
[This article was originally published in the Associations Now print edition, titled "Reworking Healthcare."]