Data: Wild for Wearables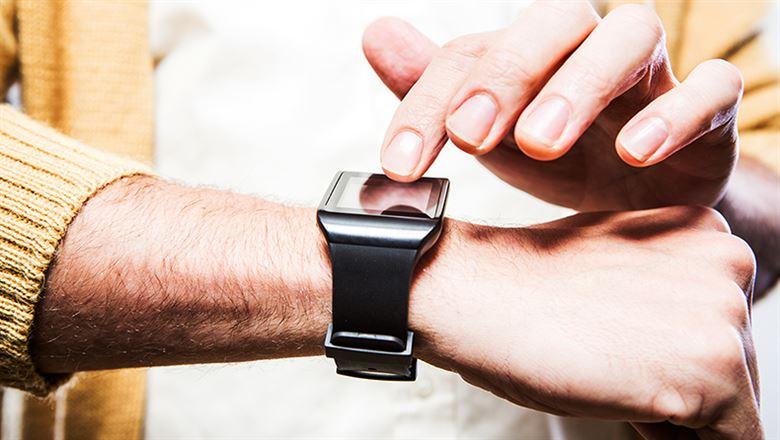 Associations Now March/April 2017 Issue
A new report shows that consumers are increasingly sporting smart technology on their wrists. How can associations harness the trend?
Three-out-of-four Americans own or have access to a smartphone, and the pace of growth in the devices' market penetration is slowing, according to a recent study by Deloitte. But consumers are increasingly sporting mobile devices on their wrists—and this trend means wearables may represent the next wave of digital adoption. Which begs the question: How can associations take advantage of this emerging opportunity to reach their members wherever they are?
Which devices do you own or have ready access to?
Smartphone
2016
77%
2015
70%
2014
58%
Tablet
2016
59%
2015
51%
2014
38%
Smart Watch
2016
12%
2015
4%
2014
2%
Fitness Band
2016
17%
2015
10%
2014
5%