CEO to CEO: Asking the Right Interview Question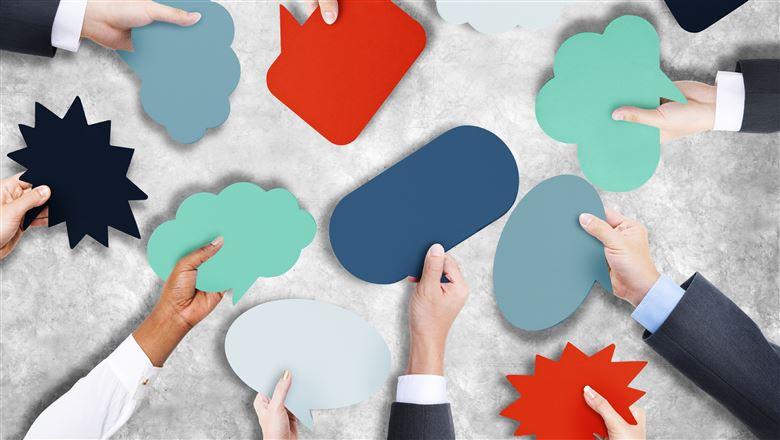 Associations Now March/April 2017 Issue
Four associations CEOs discussed the important question they ask when interviewing a candidate for a senior-level role.
We live and die by our core values, so one of the first questions I ask is, "Out of our five core values, which one do you relate to the best?" Following up on their response, I will ask them to provide me with a real-world example of how they have lived that value. Our culture is very strong, and I need to ensure that anyone in a senior position not only agrees with our core values, but can be counted upon to live them.
—Robert Waller Jr., CAE, president and CEO, AH, Mount Laurel, New Jersey
"What book are you currently reading?" I ask this because readers are smart, curious people who want to learn, can manage and prioritize their time to fit in reading, and see serendipitous connections between disparate things, which aids innovation. I care less about what they are reading than that they are reading. This tells me how they might approach new challenges in the workplace.
—Nora Weiser, executive director, American Cheese Society, Denver
"What is the worst thing about working with you—something current colleagues won't miss when you come work here?" I'm not looking for a "positive negative" but something that, knowing it is a challenge, we can be upfront about and deal with so it won't become a problem here. While the candidate is thinking, I share the worst thing about working with me. Then we go to the flipside: the single best thing about working with you and me.
—Julie Rochman, president and CEO, Insurance Institute for Business and Home Safety, Tampa, Florida
I like to ask, "How good a learner are you?" It is important for me to discern if the candidate thinks she already knows it all, can show humility, or will approach the job with a haphazard cocksureness. Further, it is likely to elicit a concrete recent example, shedding light on how the candidate views herself in terms of growth and openness to unfamiliar concepts and situations and how she would interact up, down, and across the organization.
—Norman L. Fortenberry, executive director, American Society for Engineering Education, Washington, DC