Offer Your Attendees VIP Status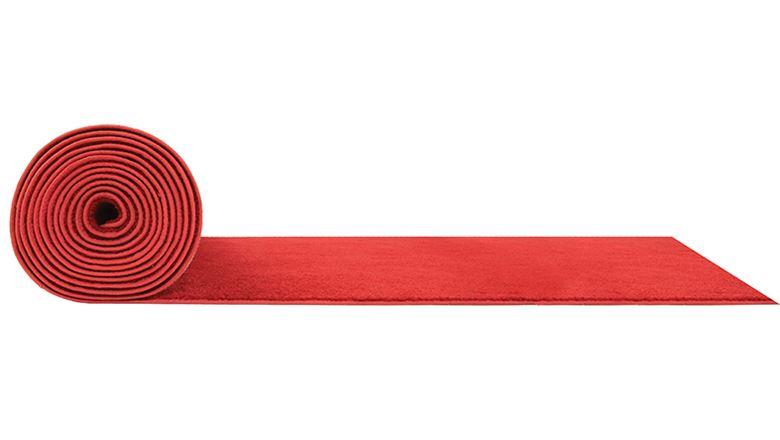 Associations Now July/August 2017 Issue
By: Samantha Whitehorne
A look at how a few associations are providing exclusive benefits to a select group of VIP attendees, leading to extra nondues revenue and better attendee engagement.
Associations always want to make their conference attendees feel special and important. To take it up a notch, some associations are starting to offer a VIP experience to conference-goers.
The Association for Unmanned Vehicle Systems International offered a VIP pass option to XPONENTIAL 2017, which gave that select group of attendees the "ability to better optimize their time and enjoy exclusive access to first-class amenities and key networking opportunities" at the May event, says Tom McMahon, AUVSI's vice president of advocacy and public affairs.
The VIP pass, which cost an additional $500 for members and $630 for nonmembers compared to the full conference pass, came with a number of perks. One was access to the VIP Club, where pass holders could network with key industry players, hold meetings in private rooms, and relax in a lounge space. VIPs were also allowed to invite two guests to join them in the club.
VIPs were also invited to attend the Chairman's Reception. "This really gave them access to that executive-level networking that our attendees are looking for," McMahon says. "I think we could just offer our VIP pass holders this opportunity, and they would be more than happy."
Since AUVSI began offering a VIP pass in 2015, purchases have increased each year, McMahon says. To ensure continued growth, AUVSI listens to attendee feedback to determine what benefits to tweak and what to add. While AUVSI doesn't limit the number of VIP passes it sells at the moment, McMahon says, that could become a possibility if demand becomes overwhelming.
"We want our VIPs to have that top-notch, exclusive experience," he says. "If it gets too big, we run the risk of them no longer seeing the value."
However, AUVSI is also mindful not to make its non-VIP attendees feel less important. "Whether you're a VIP or not, every attendee is going to have an exceptional experience at XPONENTIAL—full of beneficial learning and networking opportunities," he says. "If we lose sight of the big picture to cater only to our VIPs, no one wins."
[This article was originally published in the Associations Now print edition, titled "VIP Status."]