Data: The 'Saving Grace' of Membership: Grace Periods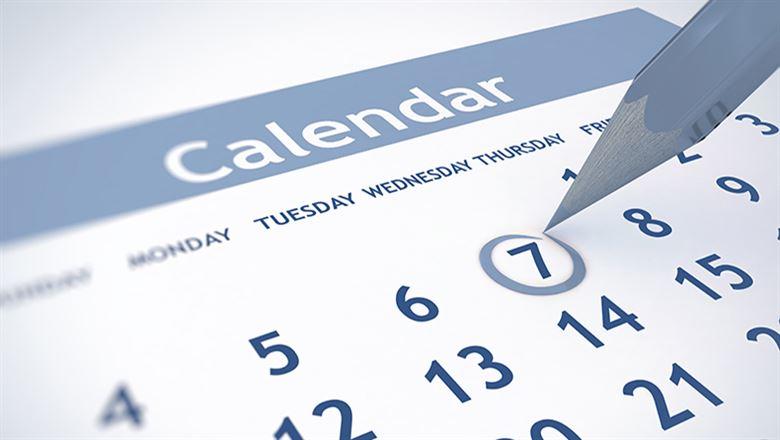 Associations Now July/August 2017 Issue
Grace periods can be a great way to catch members who forget to renew. While many associations use this type of membership extensions, a new report says that the length of time can vary.
Grace periods give members a chance to renew without losing access to benefits and services. According to a January survey from MemberZone, four-out-of-10 associations give a grace period of two to three months. Some offer none at all, and members at a few organizations get more than a year before they see their benefits withdrawn.
What is your organization's grace period for nonrenewals?
1 Month
13%
2–3 Months
40%
6 Months
15%
1 Year
7%
More than a Year
5%
None
16%
Other
4%
Source: MemberZone's 2017 Membership Association Survey
[This article was originally published in the Associations Now print edition, titled "Saving Grace."]