3 Lessons: Lead Through Change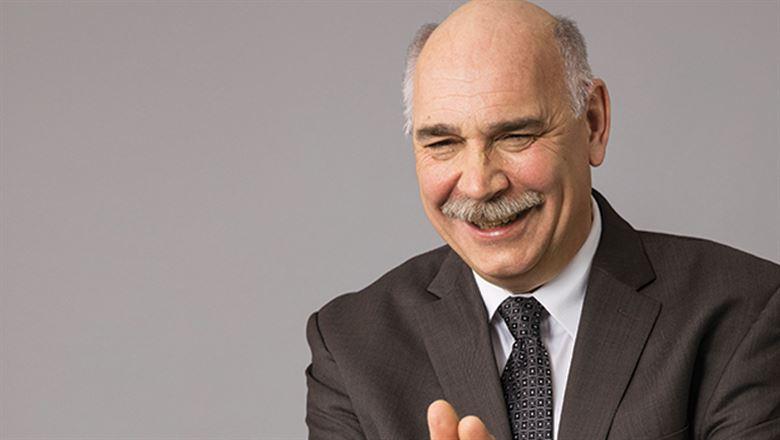 Associations Now July/August 2017 Issue
Ken Zielske, CAE, never says no to an opportunity. He shares how embracing change, being curious, and trusting your team can lead to leadership success.
Ken Zielske, CAE
Director of Learning
American Association of Diabetes Educators
Chicago
Embrace change as an opportunity.
Get out in front of change and make it yours. Very few of us in the association world will wear one hat for even five years. I started in academic textbook publishing, moved to nonprofit publishing, and then added online learning, live events, industry standards, credentialing, and content licensing. There were times I could have said no, but I didn't, and today I'm doing it all and more.
Be curious.
Read widely. Try to learn something new every day. Learning a new skill, even something as simple as a new spreadsheet function, adds to your daily sense of accomplishment.
Your team is your success.
Being a great leader is more than vision, people, process, and technology. Your team is going to make things happen—or not. The best thing that you can do as a leader is foster a culture of trust and integrity with aligned goals. Lead by example with a commitment to continuous improvement and entrepreneurialism. Create opportunities for people to explore and grow. Record a win when someone asks, "What if we did this?"