How to Share Your Accomplishments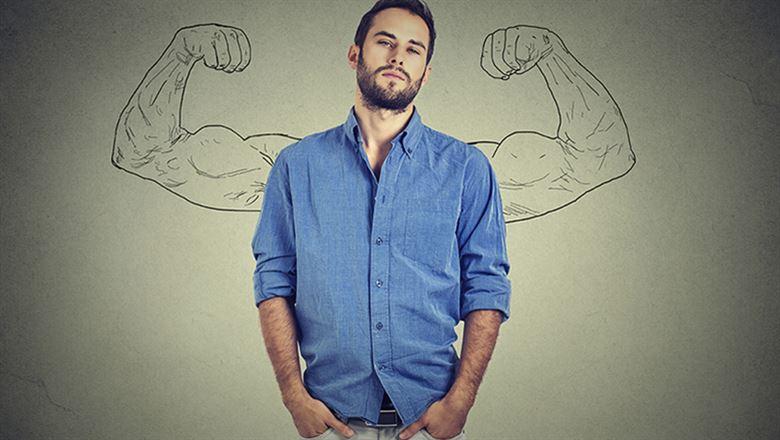 Associations Now July/August 2016 Issue
Career advice from certified career coach Phaedra Brotherton on how to bring attention to your successes without coming off as an over-promoter and bragger.
How can you bring attention to your accomplishments at work without coming off as an obnoxious self-promoter?
The key is learning how to talk comfortably about your wins in a way that shows you have the goods, is appropriate for a particular situation, and focuses on what matters to your particular audience.
A good way to think about and craft what you're actually going to say is by creating a story. We all love stories, and they are easy to remember.
How do you go about crafting a story?
One popular way to structure your winning stories is by using the Challenge—Action—Result (CAR) formula. To do this, think about:
a challenge or problem you faced in a particular situation
the action you took to resolve it
the result or outcome
A story with this structure can be fleshed out for an interview or stated more directly in a performance review. Be sure to keep a record of your accomplishments to ensure you have good story material. After creating your stories, the next step is to practice delivering them naturally and smoothly.
What if you're still uncomfortable "blowing your own horn"?
It might be helpful to know that sharing your accomplishments not only helps you but others as well. Accomplishment stories can provide that critical information proving that you're credible and good at what you do, which can help colleagues, managers, or future employers make wiser business decisions.
[This article was originally published in the Associations Now print edition, titled "Bragging Done Right."]
Editor's Note: The version of this article that appeared in the print magazine attributed this advice to the wrong source. Associations Now regrets the error.