Destination: Rosemont Illinois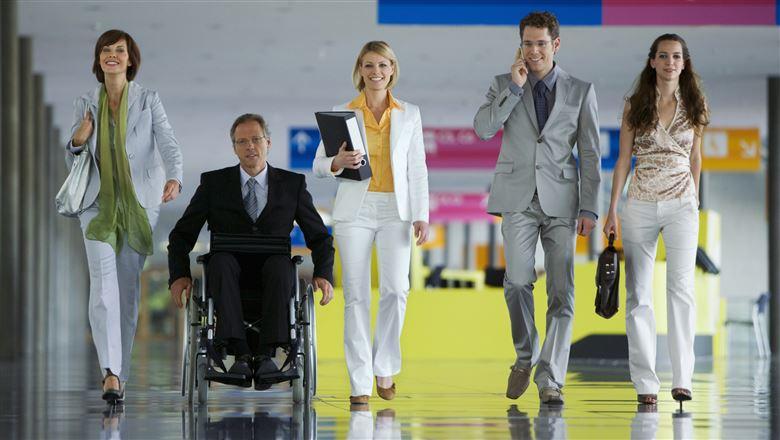 Associations Now September/October 2015
Its location only minutes from Chicago's O'Hare Airport makes Rosemont, a town specifically built for meetings with a variety of venues, a convenient pick for association meetings.
Walker's delight. Rosemont's convention center, hotels, restaurants, and entertainment venues are all close together, making it easy for attendees and exhibitors to get around.
Variety of venues. If you're looking for a meeting space worthy of a Broadway production, there's the 4,400-seat Rosemont Theatre. If you want to infuse some healthy competition into your event, take your attendees to The Ballpark at Rosemont. And for a party atmosphere, the city's new entertainment district, MB Financial Park, can host events for groups anywhere from 10 to 600 people.
Convertible convention center. The Donald E. Stephens Convention Center offers 840,000 square feet of exhibit space, which can be configured to meet any meeting planner's needs. The space accommodates 100 to 3,566 booths, and the center features 50 meeting rooms and a 30,000-square-foot ballroom.—S.W.
Rosemont Fast Facts
Recent and future association meetings: American Numismatic Association, Illinois Speech-Language-Hearing Association, Human Resources Management Association of Chicago, Industrial Supply Association
Hotel rooms within three miles of convention center: 10,000
Convention center exhibit hall square footage: 840,000
Distance from airport to convention center: 2.4 miles
What else? Rosemont's Allstate Arena is home to the Chicago Rush of the Arena Football League, the Chicago Wolves of the American Hockey League, the WNBA's Chicago Sky, and the DePaul University basketball team.