Engagement Ideas From Public Broadcasting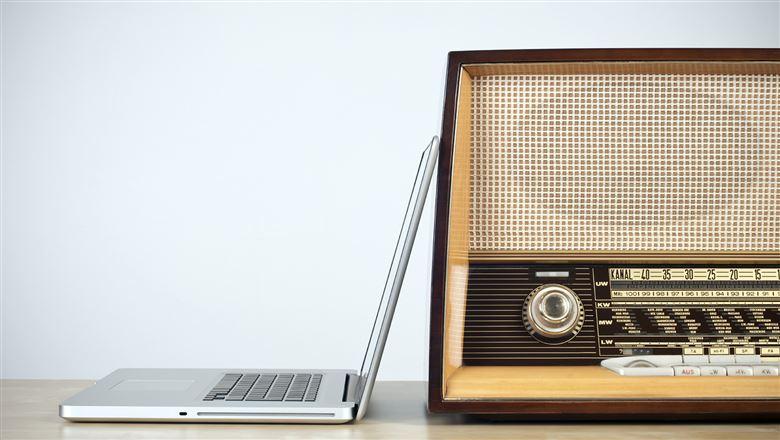 Associations Now November/December 2015
By: Joe Rominiecki
A study on the ways public broadcasting stations are evolving to create new relationships with members, beyond the standard pledge drives, offers intriguing ideas for associations.
In July, the Nieman Foundation published a 13,000-word report by Knight Visiting Nieman Fellow Melody Joy Kramer that explored new membership models for public broadcasting—the local stations that carry NPR and PBS programming. Her thesis centered on engaging supporters through more than pledge drives: rather, in contributions of time, energy, and expertise.
The public broadcasting model is not an exact analogue to associations, but Kramer's broad assemblage of ideas, pulled from within public media organizations and beyond, offers a deep well of inspiration for association engagement methods. Here are a few highlights.
Get educators to use your content. For instance, create online lists of past association articles and resources, categorized by topic, that teachers and professors can tap. "We should be making it really, really easy for teachers to insert relevant material into their curriculums," Kramer writes.
Enlist volunteers for small but useful tasks. You might ask them to tag content with metadata so it can be better repurposed, translate content into other languages, or pledge to post a certain number of articles on social media.
Channel your members' subject matter expertise for the greater good. As Kramer notes, institutions such as Princeton University and the Smithsonian American Art Museum have hosted Wikipedia "edit-a-thons," in which volunteers sign up to edit specific pages on the site. Held in person, such an event could also be a chance for members to meet each other.
[This article was originally published in the Associations Now print edition, titled "Tune In to New Ideas."]