Big Data Is A Big Deal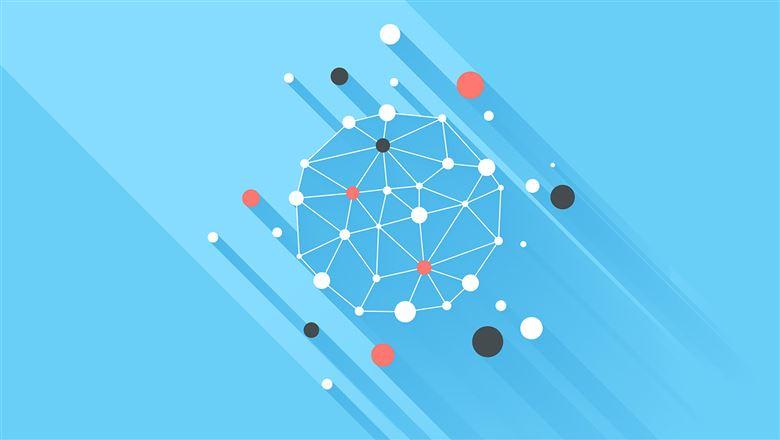 Associations Now November/December 2015
By: Kristin Clarke, CAE
Former journalist Rick Smolan, who is speaking at ASAE's 2016 Great Ideas Conference, discusses why big data is a big deal and why by undervaluing it most associations are hindering innovation.
At a TED Conference years ago, Marissa Mayer—Google's first female engineer and now Yahoo's CEO—asked former journalist Rick Smolan what he was working on. Nothing exciting, he replied.
"You should look at the world of big data," she told him.
"What's that?" Smolan asked, thinking it was just marketing hype. After doing some reporting, though, he was stunned.
"I didn't expect to find what a sea change this is," says Smolan. "This will be 1,000 times more influential than the internet."
In Smolan's book The Human Face of Big Data, a quote from Google Executive Chairman Eric Schmidt illustrates this point: "From the dawn of civilization until 2003, humankind generated five exabytes of data. Now we produce five exabytes every two days, and the pace is accelerating.'"
Smolan says the era of big data is "the first time in the history of our species that we can open 1,000 eyes at once … giving us hyper-perspectives on a topic where before we could see it only in one direction. … It feels like we're watching our planet develop a nervous system, and we've all become part of that developing brain."
Such complexity can overwhelm, but Smolan emphasizes two points. First, he notes that organizations likely are "drowning in data they may not understand the value of" and, therefore, are ignoring or trashing it. Second, the organizational tradition of keeping data proprietary is fading.
"By opening up data to the public or others and combining two datasets, suddenly organizations are finding tremendous value in something no one understood or even knew was there," says Smolan, offering as an example scientists' discovery that airport radar operators' filtered "bio-clutter" reflected 17 years of bat migration data. "We're in the caveman era of big data right now."
Kristin Clarke, CAE, is books editor for Associations Now. Email: [email protected]
Learn More
Rick Smolan will be the Opening General Session speaker at ASAE's 2015 Technology Conference & Expo, December 15-16, in National Harbor, Maryland.
[This article was originally published in the Associations Now print edition, titled "Date Dive."]