How I Got Here: Marc Lassalle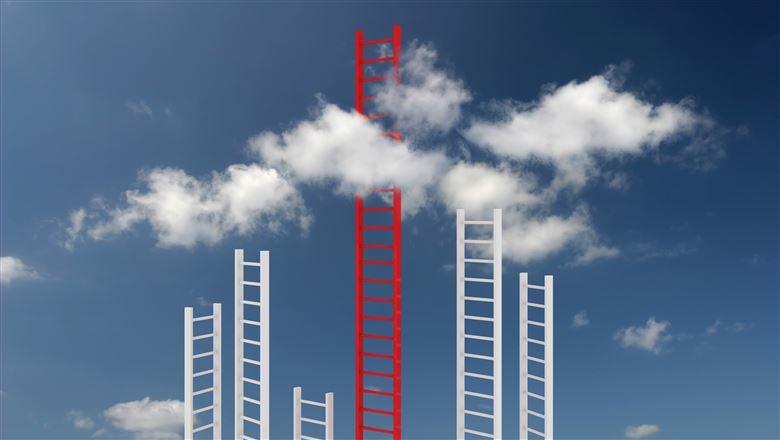 Associations Now May/June 2015
Twenty-five years ago he was a lifeguard for the U.S. Armed Forces, and now he's associate director of the Mechanical Contractors Association of Kansas City. Learn how he got there and his stops along the way.
Marc Lassalle didn't think he would wind up an association executive when he started out as a lifeguard more than 25 years ago. But along the way he learned lessons that made him the leader he is today, including his favorite: "Don't mistake comfort in a position with success. Challenge yourself beyond that comfort in order to truly achieve success." Here are highlights from his career journey.
---

---
A Working History
1986–1988: Lifeguard for Morale, Welfare, and Recreation program, U.S. Armed Forces
1989–1992: Retail customer service while in college
1993–1998: Customer relations for Chrysler
1998–2004: Customer relations for FedEx
2004–2007: Membership coordinator and chapter liaison for ARMA International
2007–2013: Member services and social media manager at the World Waterpark Association
2013–present: Associate director at the Mechanical Contractors Association of Kansas City
"A great deal can be gained through the skill of listening and observation rather than simply reacting."
—Mark Lassalle, associate director, Mechanical Contractors Association of Kansas City, Overland Park, Kansas