Ask the CEO: International Association of Forensic Nurses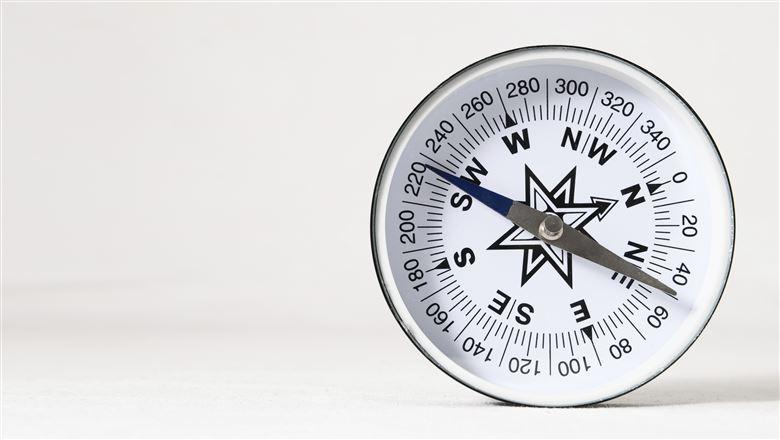 Associations Now May/June 2015
Carey Goryl, CAE, CEO of the International Association of Forensic Nurses, shares how her organization is working to end interpersonal violence worldwide.
Carey Goryl, CAE, CEO of the International Association of Forensic Nurses, answers questions from IAFN member Susan Chasson.
Chasson: IAFN is a unique nursing association due to its role in supporting efforts to end interpersonal violence globally. What do you think is the greatest challenge nurses face in this work?
Goryl: Nurses do not lack tenacity or perseverance, but limited time and energy are a challenge. As daily witnesses to the impact of violence, nurses must make self-care a top priority.
IAFN members have always maintained an active listserver. What is the impact of IAFN's online activities on the association's growth and development?
In any given community, there may be a handful (or less) of forensic nurses. Online communities afford connection where it may not otherwise be possible, and it's a universal challenge to keep them safe and robust. We have a collective responsibility to create online spaces for novices and experts, introverts and extroverts, the bold and the shy. I'm appreciative of the added national attention to cyberbullying and the consciousness raising that has occurred. Our association takes an active role to keep the online community safe, responsive, and supportive so that we foster growth and development of the profession.
Your background is in social work. What is the best part of being a social worker who works for and with nurses?
Social work and nursing are fundamentally aligned with a deep desire to help and serve. I especially love the nurses who have social justice in their veins. We are both inspired and moved to action at the sight of injustice. Plus, where else might I have learned so much about ecchymosis and petechiae!