Ask the CEO: Design-Build Institute of America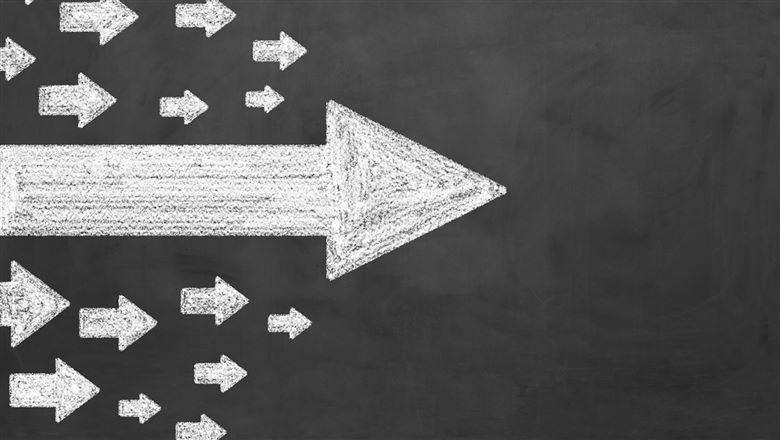 Associations Now March/April 2015
Lisa Washington, executive director, Design-Build Institute of America, shares advice for leading with vision and motivating others.
Lisa Washington, executive director, Design-Build Institute of America, answers questions from DBIA member Tom Porter
Porter: What advice do you have for other executive leaders coming from a background different from the subject matter of their organization?
Washington: As our board chair during my transition to executive director, you helped me understand that the essence of a successful leader is to have a vision and to motivate others to want to achieve it. Business savvy, a comfort level with uncertainty, and trust in one's ability to learn by doing are also essential. Effective communication marked by committed listening—listening for what's missing, what works, what's the opportunity—solidifies the skill set for a successful career in association management.
What real-world experience do you bring to your role?
As an active participant in the local PTA and my church community, I am very familiar with diplomacy of volunteer leadership and navigating large groups with many passionate voices. In these roles I learned early lessons in leadership, including that it is impossible to please everyone, but it is possible to find the best solution for the greater good. These lessons have translated well to serving a diverse group of design and construction industry professionals with diverse perspectives.
What is your biggest priority for DBIA in 2015?
This year marks the beginning of another strategic planning cycle. Through a review of our vision, mission, and values statement, DBIA will reinforce our commitment to our members, the design and construction industry, and this great nation as we teach and advocate the use of design-build to save time, achieve best value, and increase the quality of our nation's buildings and infrastructure.