4 Small Tweaks That Can Improve Your Website Right Now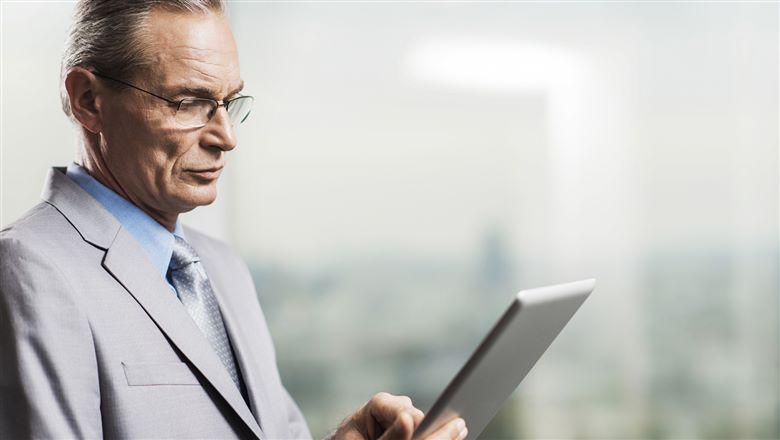 Associations Now March/April 2015
By: Rob Stott
There's no need to reinvent the wheel every time you want to make a change to your website. Two experts offer four simple design and process tweaks that will do more for your site than any redesign ever could.
When your association's website starts to feel tired and outdated, it's tempting to blow the whole thing up and start fresh. But total overhauls can be expensive and time consuming, and they often create a lot of unwanted drama.
For those reasons, Amy Knox, user experience designer at Beaconfire, and Lorelei Brown, user experience lead at the Public Company Accounting Oversight Board, advocate for "evolution rather than revolution."
"Think about the Googles and Amazons of the world—companies whose websites have been tweaked here or there over time but still effectively look the same," says Brown.
"It's about running your website like a business rather than like some catastrophic event. It's every day, monitoring it, figuring out in advance what you need to do to improve, and then executing that plan."
The web evolutionists shared four tips for associations:
Create a web editorial calendar. Have a schedule that compiles all the web content you create across the organization—everything from tweets to article publish dates to press release dates, and so on. "If traffic to your website spikes on a certain day, you'll be able to refer to [the calendar] to help you understand why," says Brown.
Use A/B testing. One of the simplest ways to experiment with your website is to see how a small tweak affects users' behavior. "It could be something as small as the color of a button or bolding a piece of text," Knox says. "Getting comfortable with those small experiments is really the way to move toward the more evolutionary path, and it also gets people comfortable with thinking about the website as this living, breathing thing."
Conduct usability testing. Tools like Google Analytics give excellent data for what users are searching for, and where, but usability tools like Optimizely or Crazy Egg dive deeper and provide "heat maps" to show where clicks and other interactions are happening. "If you take the usability data and map it back to all of the other data you're already collecting, you'll get a much better understanding of how your website is performing. And from there, you can make those small tweaks," says Knox.
Audit your content. "You should be constantly monitoring your content for redundant content, outdated content, and content that needs to be edited," says Brown. "Keeping a running content audit is something that will help you keep things under control and the website looking fresh."
[Titled "Tinker and Tweak" in the print edition.]