How I Got Here: Sheena Kennedy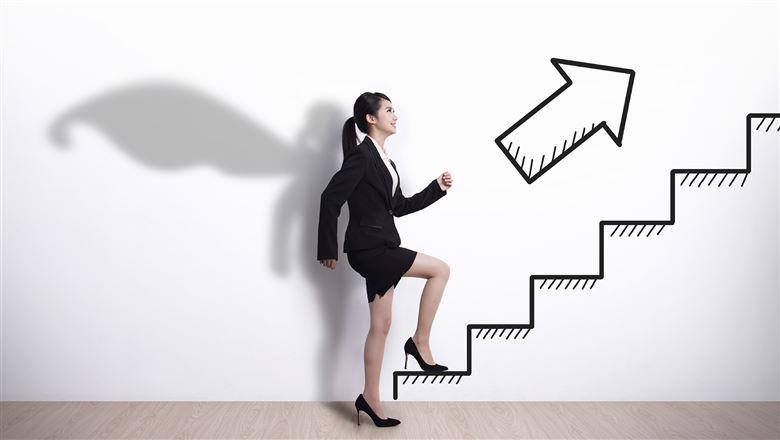 Associations Now July/August 2015
The Association of Boards of Certifications' communications and membership manager has come a long way since ringing up customers at a shaved ice shop back in the day.
Sheena Kennedy, Communications and Membership Manager, Association of Boards of Certification, Ankeny, Iowa
While Sheena Kennedy was scooping up shaved ice as a teenager, she never imagined she'd work at an association one day. But she learned from an early age the importance of quality customer service and relationships, lessons that come in handy in her current career. "It is less about quantity and more about the quality of relationships you build," she says. "In this growing industry, the relationships that you build at conferences and meetings are your solutions to your barriers."
Here's her career path so far:
A Working History

2001–2003: Cashier at Tropical Sno shaved ice
2002–2005: Babysitter
2003–2005: Lifeguard and swim instructor
2006–2007: Hostess at Red Lobster
2007: Administrative assistant at Peoples Trust & Savings Bank
2007–2008: Receptionist at Global Reach Internet Productions
2008–2010: Administrative assistant at Concordia Group, LLC
2010– Present: Communications and membership manager at the Association of Boards of Certification