Destination: New Orleans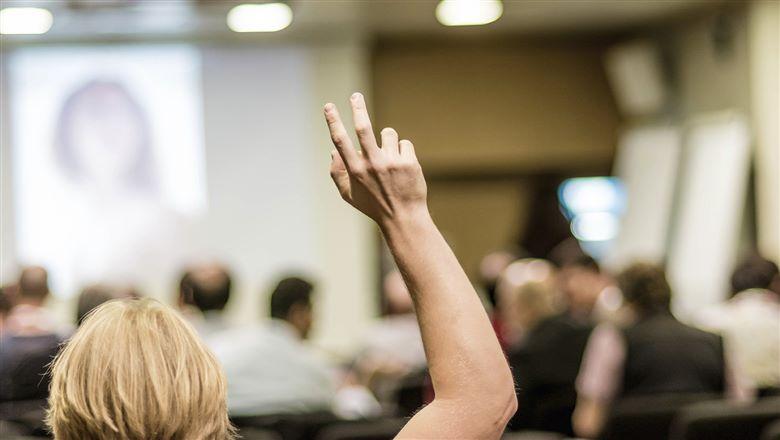 Associations Now July/August 2015
By: Samantha Whitehorne
Crescent City is a unique backdrop for your next meeting in that it offers tons of culture, plenty of opportunities for meeting attendees to give back, and a centrally located convention center.
Louisiana's largest city is more than Bourbon Street, Mardi Gras, and beignets. It's also a top location for association conventions.
NOLA Fast Facts
Recent and Future Association Meetings: American Association of Immunologists, Association of Government Accountants, International Association for Human Caring, National D.A.R.E. Officers Association
Hotel Rooms Within Two Miles of Convention Center: 20,000
Convention Center Square Footage: 1 million plus
Distance from Airport to Convention Center: 16 miles
What Else? According to the Guinness Book of World Records, the city is home to the longest continuous bridge in the world: the 23.8-mile Lake Pontchartrain Causeway.
Colorful culture. Most folks know that jazz was born in the Big Easy. But it's also home to more National Historic Landmarks than any other city in the United States. Many of these sites make for good meeting venues, including the Beauregard-Keyes House and the Degas House.
Give back. The New Orleans CVB has an extensive "voluntourism" program. You can choose from a variety of programs where attendees give time, money, or supplies to local nonprofits. Among the options are coastal-restoration, homebuilding, and tree-planting projects.
Central convention center. Meeting planners ranked the Ernest N. Morial Convention Center first out of 40 in the category of new or expanded convention centers in a report published by RRC Associates in 2011. The center contains more than 1 million square feet of contiguous exhibit space, 140 meeting rooms, two ballrooms, and a 4,000-seat auditorium. Plus, lots of shopping, restaurants, tours, and museums are within walking distance.