Online Seminar Series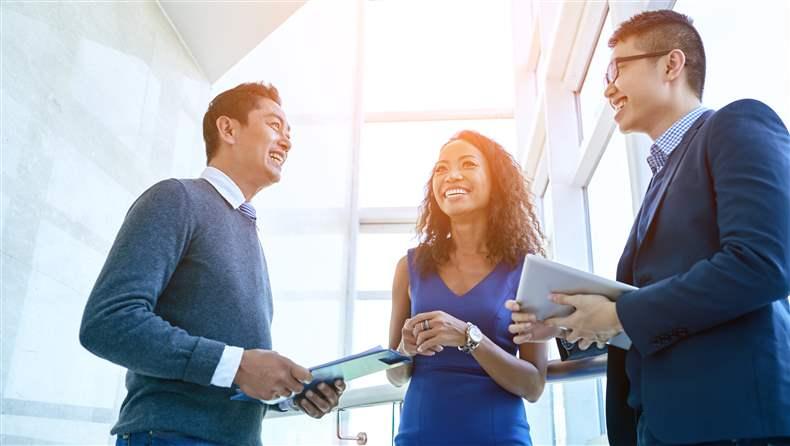 ASAE Learning's online seminar series let you engage in live learning experiences without leaving your desk or committing your entire day to a program. Through an easy-to-use digital platform, expert content leaders share their knowledge and facilitate live online conversations in convenient, one-hour sessions.
Each series includes four to six sessions on a key association management topic, scheduled on consecutive days or weeks. You can register for the full series or choose one or more individual sessions, letting you select the content that best meets your needs and fits your schedule. And you'll get access to recorded sessions, reference materials, and more for up to 30 days following the program.
---
Diversity Equity & Inclusion Strategy Online Seminar Series (June 29 – July 2, 2021)
---
Association Ethics Best Practices Online Seminar Series (July 13 – July 16, 2021)
---
Communication Strategies for Executives Online Seminar Series (July 27 – July 30, 2021)
For more information, contact:
ASAE Learning
[email protected]
202-326-9508