Certificate Program in Association Management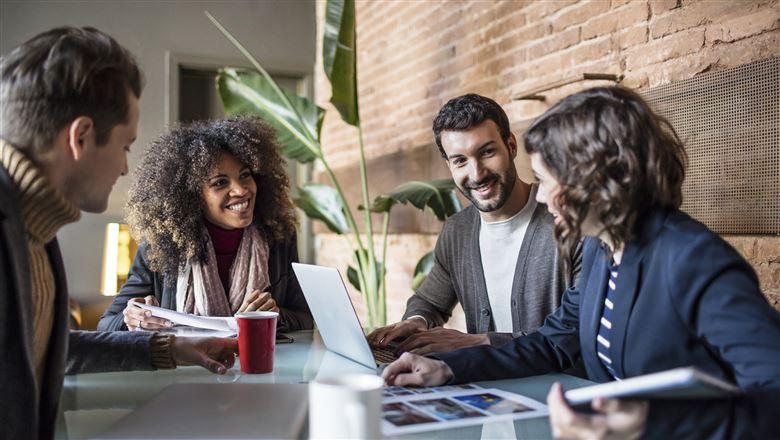 ASAE's Certificate Program in Association Management helps association professionals build the competencies they need to manage their organizations more effectively. Comprising five one-day courses that may be taken individually or as a group during Association Management Week, the program is designed for professionals with fewer than five years of association management experience who want to apply a more systematic approach to their work and help their organizations be more successful.
Upon completion of the five courses, participants will receive the Certificate in Association Management awarded by ASAE Learning.
Certificate in Association Management Courses
Essential Practices in Association Management

Association Management Foundation
Governance and Volunteer Management
Membership Value
Trends and Success Measures

Effectively Managing Volunteer Committees and Task Forces

Volunteer Overview: Importance to Associations
Volunteer Recruitment and Retention
Volunteer Recognition and Rewards
Volunteer Management

Membership Development

Offering Value and Purpose
Structuring the Membership Offering
Membership Recruitment
Membership Retention

Communication and Public Relations

Maintaining a Positive Image
Communicating Your Message
Listening Effectively
Preparing and Delivering Presentations

Developing Your Leadership Potential

Leadership Characteristics and Development
Team Development
Decision Making
Conflict Management
Registration and CAE Credits
Individual courses:
$495 members; $695 nonmembers
5.5 CAE credits
Association Management Week (full series):
$1,475 members; $1,675 nonmembers
27.5 CAE credits
Courses are offered virtually and in-person. Upcoming dates for Association Management Week will be listed soon.
Testimonials
"I chose to attend the Certificate Program in Association Management after learning that the program segments tied so well with my duties of leadership and policy development, membership recruitment and communications at the Iowa Soybean Association. The real value for me was learning how non-agricultural association staffers looked at the challenges which I always felt were unique to agricultural associations. Through our discussions and laughter, we began to understand that all of us face the same issues, and in many cases, the same difficult mindsets of members who have become tradition-bound. This class has great leadership and provides a warm environment for discussing our members' real motivations and learning to channel their actions into achievements."
– Carol Balvanz, Policy Director, Iowa Soybean Association
For more information, contact:
ASAE Learning
[email protected]
202-326-9508