Online Course Collections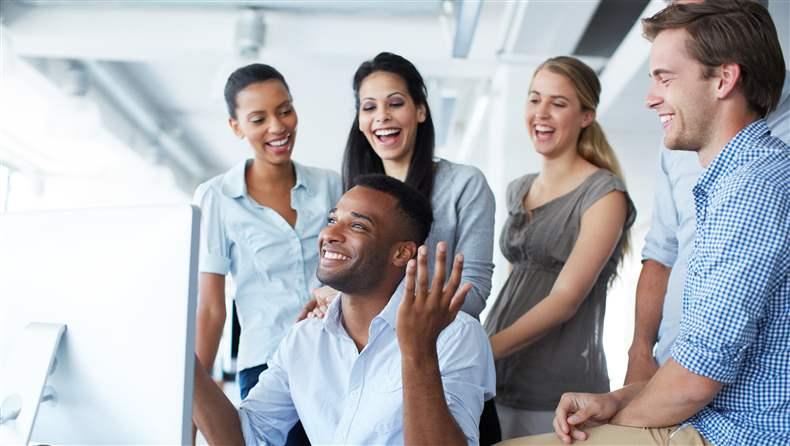 Online Course Collections (OCCs) are curated bundles of on-demand courses that help you develop new skills on your own schedule. Each OCC is carefully designed to help you grow knowledge and competencies necessary to thrive in your current role and grow in your career.
You have thirty days from purchase to complete all courses in the OCC. You earn CAE credits as you go and receive a certificate of completion at the conclusion of your learning.
As a special bonus, the OCC also gives you free access to our robust online learning library. Take as many library courses as you'd like to earn additional CAE credits and learn about new topics.
NOTE: Online Course Collections are NOT part of the various online learning subscription options, require a separate purchase and courses within the collections are not available in the full public library. The collections are located and accessed via the online learning platform just as the full library, but course materials cannot be located without purchasing an online course collection and access to the collections are for 30 days from date of purchase.
Online Course Collections