Key Professional Associations Committee (KPAC)
Chair
Elaine Weiss
Executive Director
Society of Thoracic Surgeons
633 North Saint Clair Street, Ste 2100
Chicago, IL 60611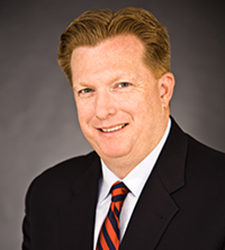 Vice Chair
Peter J. O'Neil, FASAE, CAE
Chief Executive Officer
ASIS International
1625 Prince St
Alexandria, VA 22314
Immediate Past Chair
Lynne Thomas Gordon, MBA, RHIA, FACHE, FAHIMA, CAE
CEO
American Association of Orthodontists
401 North Lindbergh Blvd
Saint Louis, MO 63141-7816
Paul W. Abramowitz, Pharm.D, Sc.D. (Hon), FASHP
CEO
ASHP (American Society of Health-System Pharmacists)
4500 East West Highway
#900
Bethesda, MD 20814
Thomas E. Arend Jr., Esq., CAE
CEO
American Association of Orthopaedic Surgeons
9400 West Higgins Road
Suite 100
Rosemont, IL 60018-4235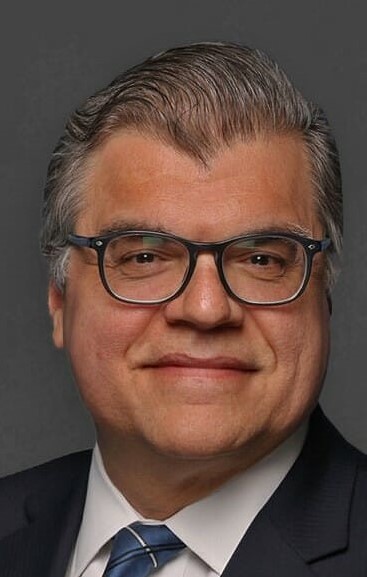 Ricardo Azziz
American Society for Reproductive Medicine
1209 Montgomery Hwy
Birmingham, AL 35216-2809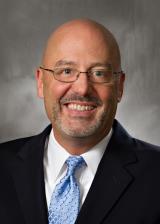 John D. Barnes
CEO
Heart Failure Society of America
9211 Corporate Boulevard, Suite 270
Rockville, MD 20850
Debra S. BenAvram, FASAE, CAE
CEO
AABB
4550 Montgomery Ave
Suite 700
Bethesda, MD 20814
Suzanne C. Berry, MBA, CAE
Strategic Advisor
Bloch & Reed Association Advisors
7132 Dornough Ln
Bradenton, FL 34202-4004
Patricia V. Blake, FASAE, CAE
CEO
Heart Rhythm Society
1325 G Street, NW
Suite 400
Washington, DC 20005
Deborah J. Bowen, FACHE, FASAE, CAE
President & CEO
American College of Healthcare Executives
300 S. Riverside Plaza Suite 1900
Chicago, IL 60606-6698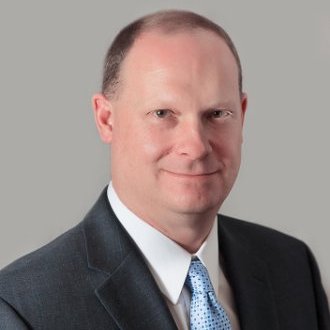 Christopher D. Busky, CAE
Chief Executive Officer
Infectious Diseases Society of America
4040 Wilson Blvd., Suite 300
Arlington, VA 22203
Barbara Byrd Keenan, FASAE, CAE
CEO
David Cade
Executive Vice President/CEO
American Health Law Association
1620 Eye St NW 6th Fl
Washington, DC 20006
Robert H. Chalker, MBA, CAE
Chief Executive Officer
NACE International Headquarters
15835 Park Ten Place
Houston, TX 77084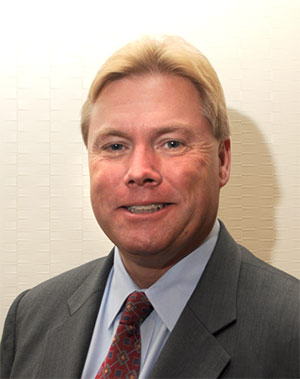 John E. Courtney, Ph.D.
Chief Executive Officer
American Society for Nutrition
9211 Corporate Blvd, Suite 300
Rockville, MD 20850
Matthew R. D'Uva, FASAE, CAE
CEO
American Association for the Study of Liver Diseases
1001 N Fairfax St
4th Floor
Alexandria, VA 22314
Steven C. Echard, CAE
Executive Vice President
American College of Rheumatology
2200 Lake Boulevard NE
Atlanta, GA 30319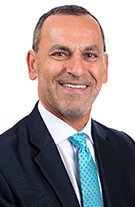 Abraham Eshkenazi, CSCP, FACHE, CPA, FASAE, CAE
Chief Executive Officer
Association for Supply Chain Management
8430 West Bryn Mawr Ave #1000
Chicago, IL 60631
Arthur C. Evans Jr.
CEO
Association of Research Libraries
21 Dupont Circle, NW
Suite 800
Washington, DC 20036
Joseph Fifer
President & CEO
Healthcare Financial Management Association
3 Westbrook Corporate Ctr #600
Westchester, IL 60154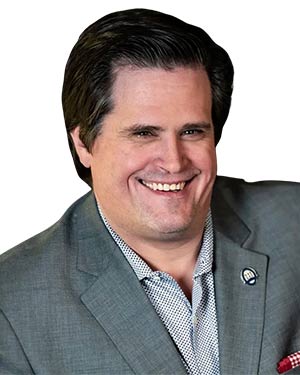 Gregory J. Fine, FASAE, CAE
EVP/CEO
CCIM Institute
430 North Michigan Ave #700
Chicago, IL 60611-4092
Randy W. Fiser
President and CEO
American Society of Interior Designers
1152 15th Street NW, Suite 910
Washington, DC 20005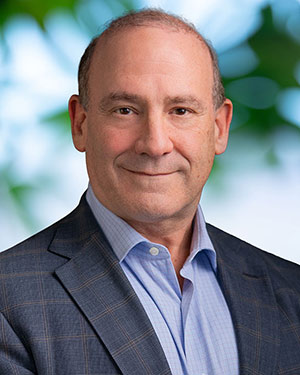 Stephen Victor Gold, JD, CAE
President and CEO
Manufacturers Alliance/MAPI, Inc.
1600 Wilson Blvd #1100
Arlington, VA 22209-2594
Mark J. Golden, FASAE, CAE
Executive Director
National Society of Professional Engineers
1420 King St
Alexandria, VA 22314-2794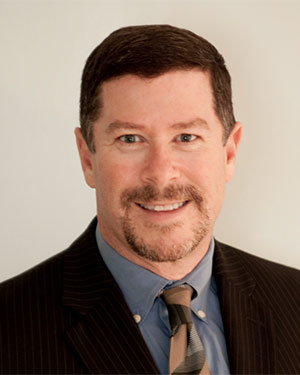 Patrick Gouhin, CAE
Chief Executive Officer
Angel Capital Association
10977 Granada Ln #103
Overland Park, KS 66211
Brian H. Graff, Esq.
Executive Director
American Retirement Association
4401 North Fairfax Dr
Suite 600
Arlington, VA 22203
Gregory W. Heidrich
Executive Director
Society of Actuaries
475 North Martingale Rd #600
Schaumburg, IL 60173-2226
James Kaitz
President and Chief Executive Officer
Association for Financial Professionals
4520 East West Highway
Bethesda, MD 20814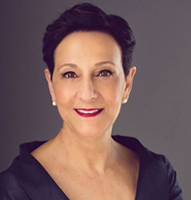 Sherry Keramidas
Executive Director
American Occupational Therapy Association Inc
6116 Executive Blvd, Suite 200
North Bethesda, MD 20852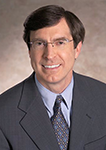 Tim R. Knettler, MBA, CAE
CEO
National Association of SMHPD Research Institute
3141 Fairview Park Drive
Suite 650
Falls Church, VA 22042
Gary A. LaBranche, FASAE, CAE
President and CEO
National Investor Relations Institute
225 Reinekers Lane #560
Alexandria, VA 22314
Denise LeDuc-Froemming
CEO/Executive Vice President
Institute of Real Estate Management
430 N. Michigan Ave.
Chicago, IL 60611
Saul Levin, MD, MPA
CEO
American Psychiatric Association
800 Maine Avenue SW Suite 900
Washington, DC 20024
Martha L. Liggett, Esq.
Executive Director
American Society of Hematology
2021 L St NW #900
Washington, DC 20036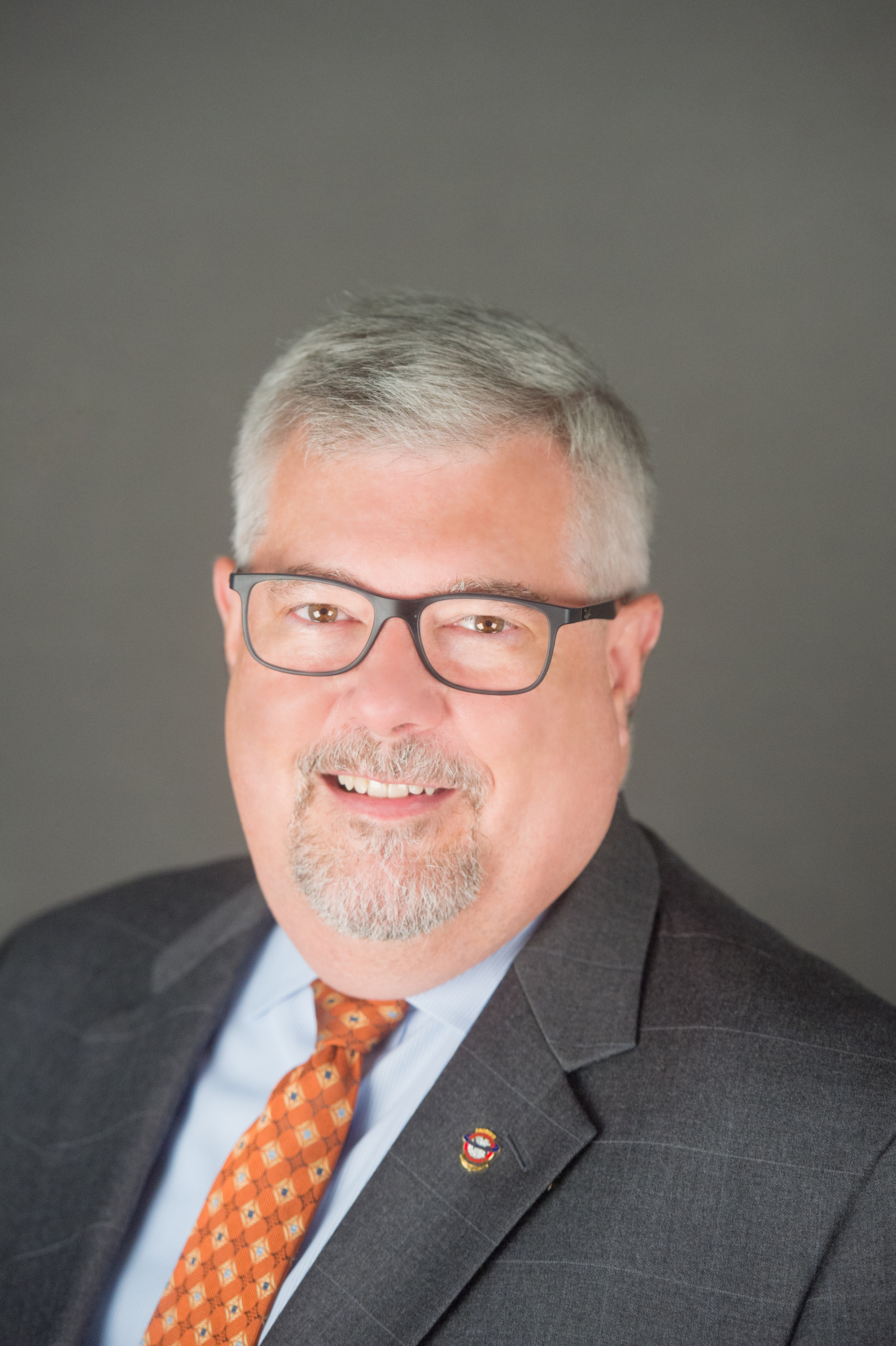 Mark W. Light, CAE
CEO & Executive Director- Retired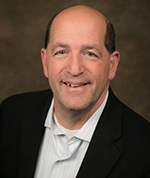 Matthew S. Loeb, CGEIT, FASAE, CAE
Interim Executive Director & CEO
Biomedical Engineering Society
8201 Corporate Dr #1125
Landover, MD 20785-2224
Elizabeth M. Lucas, MBA, CAE
Executive Director & CEO
Soroptimist International of the Americas
1709 Spruce St
Philadelphia, PA 19103

Charles J. MacFarlane, FACHE
Chief Executive Officer
American Association of Diabetes Educators
200 West Madison Street #800
Chicago, IL 60606
Paul A. Markowski, CAE
CEO
American Association of Clinical Endocrinologists
245 Riverside Ave #200
Jacksonville, FL 32202-4933

Sal Martino, FASAE, CAE
Chief Executive Officer and Executive Director
American Society of Radiologic Technologists
15000 Central Ave SE
Albuquerque, NM 87123-3909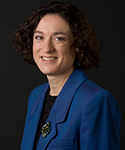 Christine W. McEntee, FASAE
Justin Moore, PT, DPT
CEO
American Physical Therapy Association
1111 North Fairfax St
Alexandria, VA 22314-1488
Randall Moore
CEO
American Association of Nurse Anesthetists
222 South Prospect Ave
Park Ridge, IL 60068-4001
Kathleen T. O'Loughlin, DMD, MPH
Exec Dir & COO
American Dental Association
211 East Chicago Ave
Chicago, IL 60611-2678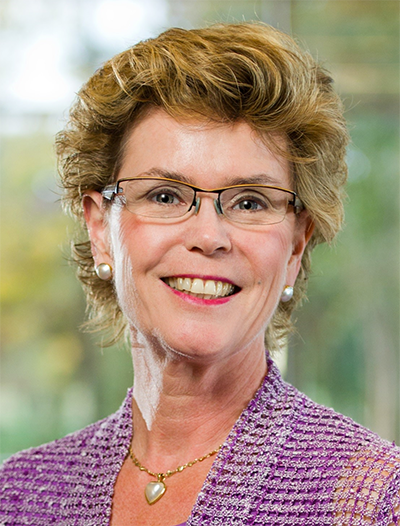 Arlene A. Pietranton, Ph.D., FASAE, CAE
Chief Executive Officer
American Speech-Language-Hearing Association
2200 Research Blvd #225
Rockville, MD 20850-3289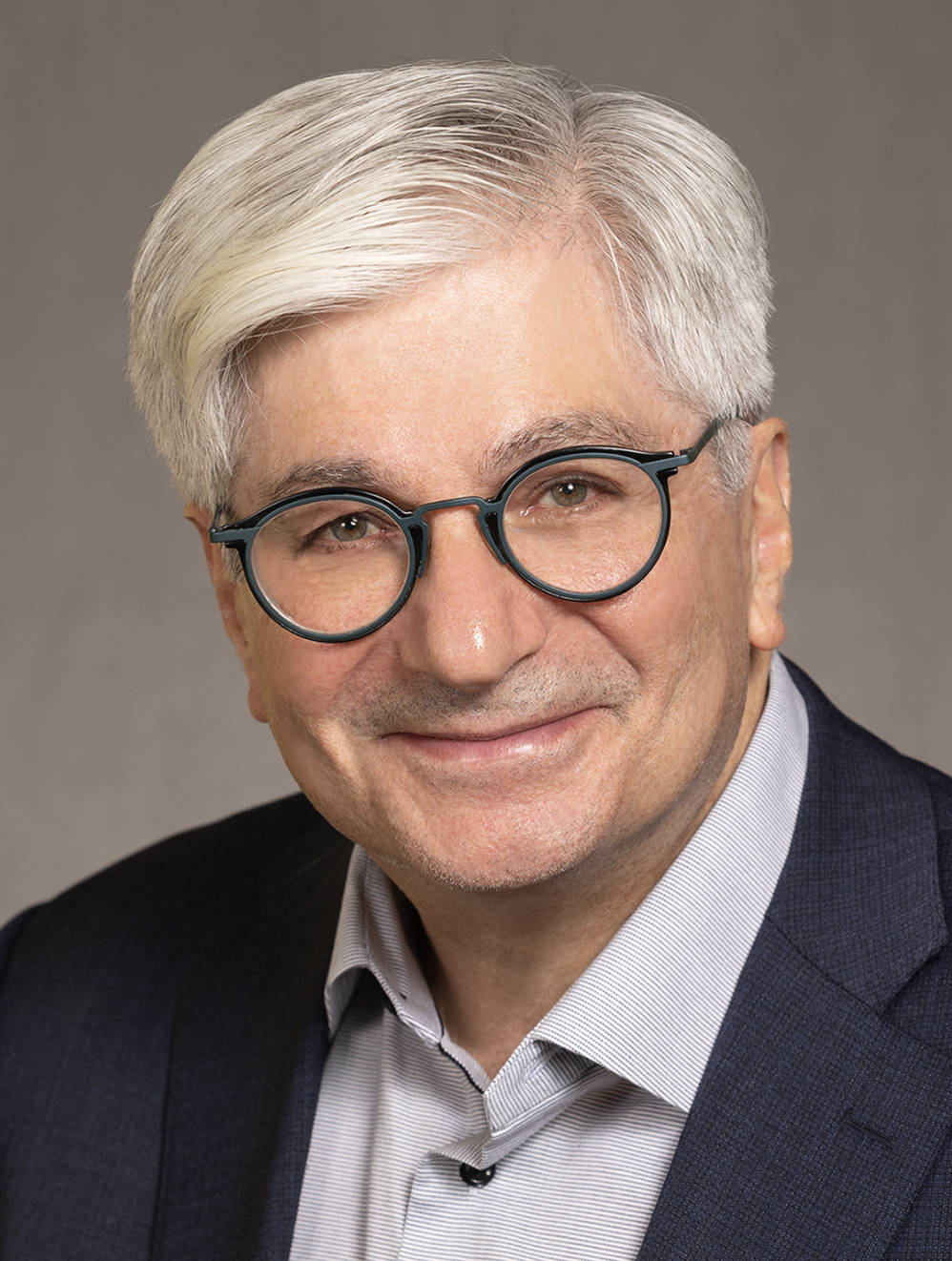 Paul Pomerantz, FACHE, FASAE, CAE
Chief Executive Officer
American Society of Anesthesiologists
1061 American Lane
Schaumburg, IL 60173
Mark A. Rubin
Chief Executive Officer and Executive Vice President
Society of Petroleum Engineers
222 Palisades Creek Dr
Richardson, TX 75080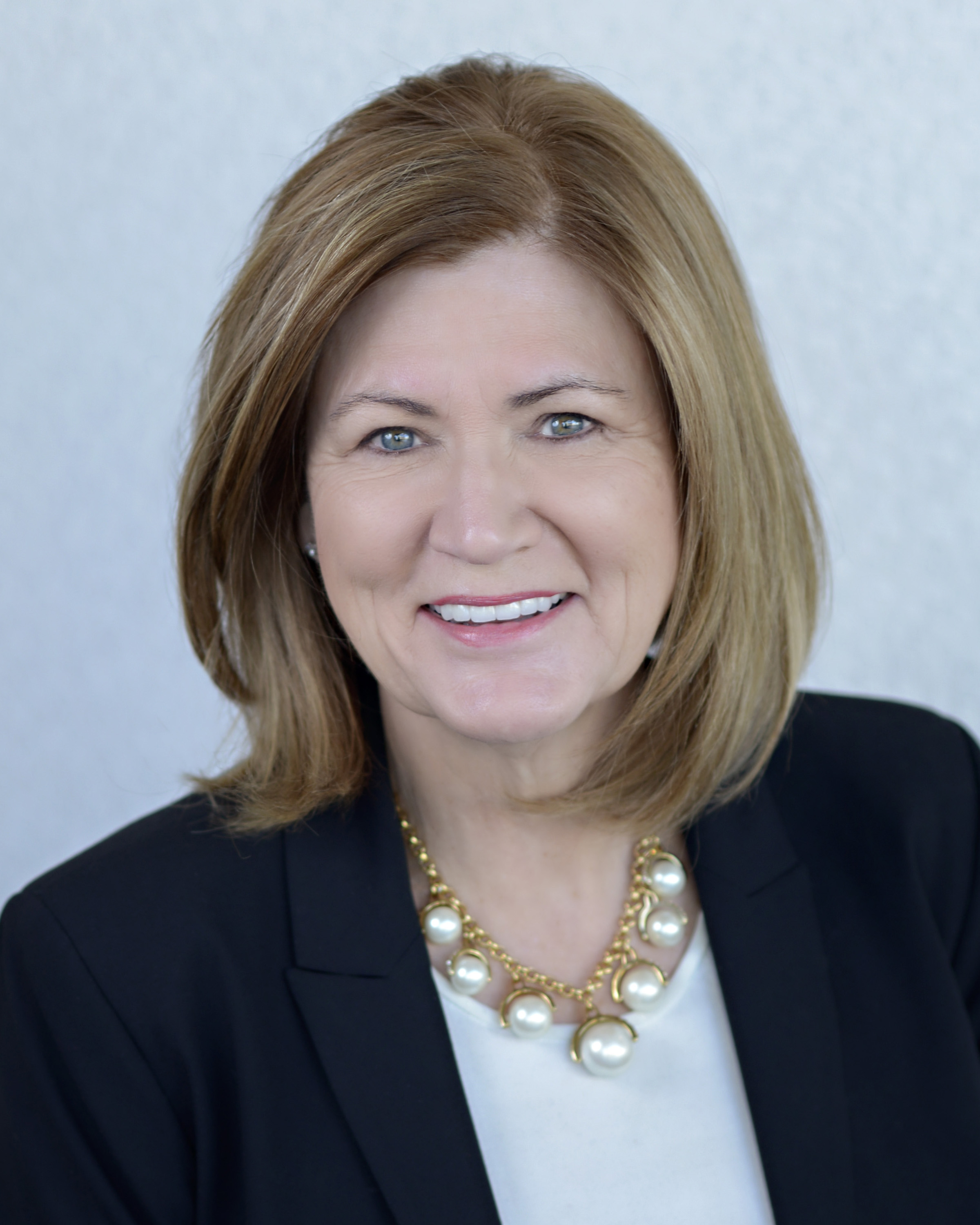 Catherine M. Rydell, CAE
Chief Executive Officer
American Academy of Neurology
201 Chicago Avenue
Minneapolis, MN 55415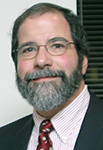 Marty Saggese
Executive Director
Society for Neuroscience
1121 14th St NW
Suite 1010
Washington, DC 20005
Lauren M. Schadle, CAE
Executive Director and CEO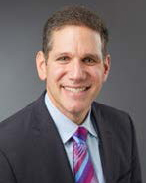 Lawrence D. Sloan, MBA, CAE
CEO
American Industrial Hygiene Association
3141 Fairview Park Dr # 777
Falls Church, VA 22042
Thomas W. Smith III, F.ASCE, CAE
Executive Director
American Society of Civil Engineers
1801 Alexander Bell Dr
Reston, VA 20191-4400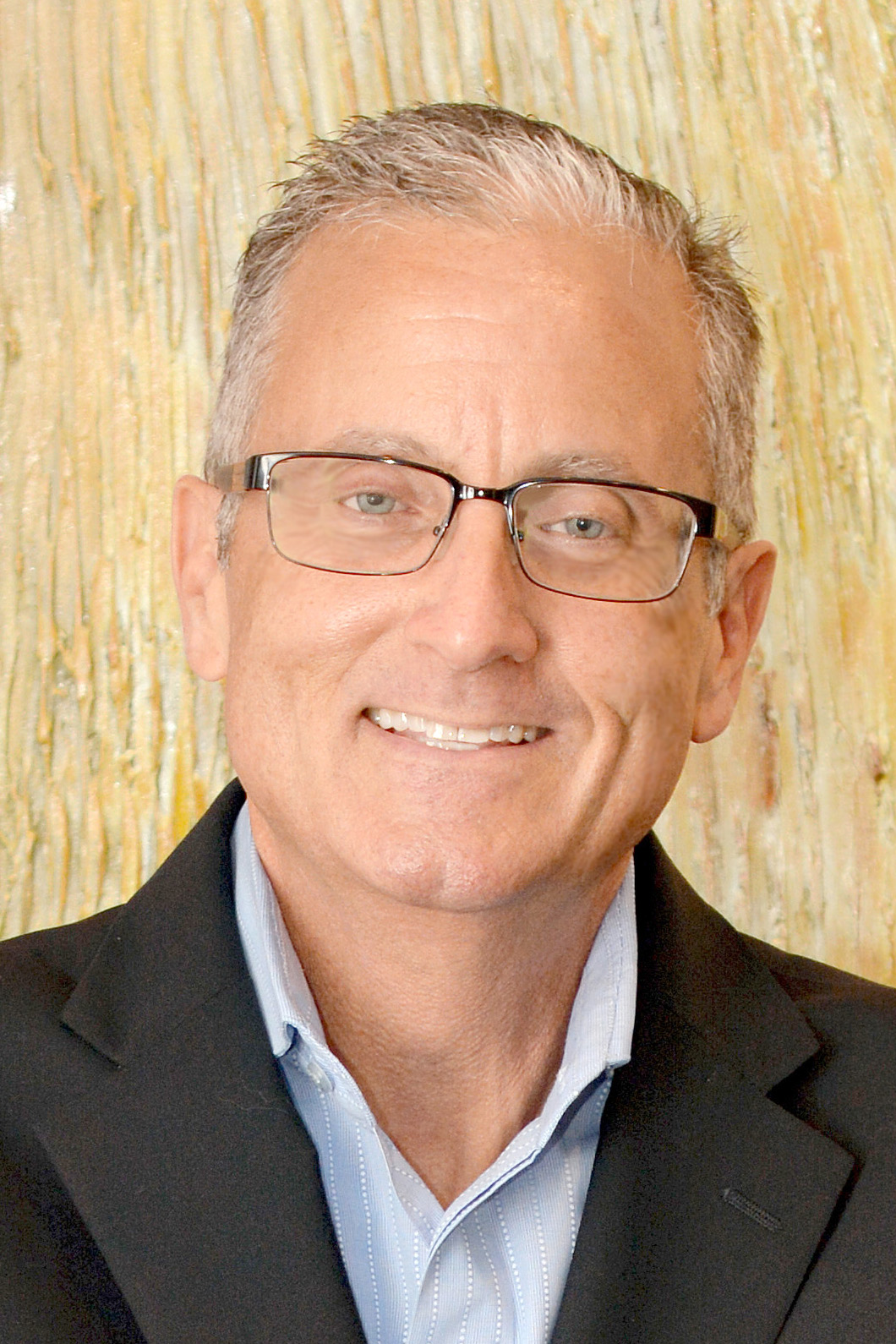 Stephen P. Stahr, IOM, CAE
Chief Executive Officer
Million Dollar Round Table
325 West Touhy Ave
Park Ridge, IL 60068-4265
Scott M. Steen, FASAE, CAE
Executive Director
American Physiological Society
6120 Executive Boulevard, Suite 600
Rockville, MD 20852
Robert G. Stein, MBA, FASAE, CAE
Christie A. Tarantino-Dean, FASAE, CAE
Chief Executive Officer
Institute of Food Technologists
525 W Van Buren St Ste 1000
Chicago, IL 60607
Laura I. Thevenot, CAE
Chief Executive Officer
American Society for Radiation Oncology
251 18th Street South
8th Floor
Arlington, VA 22202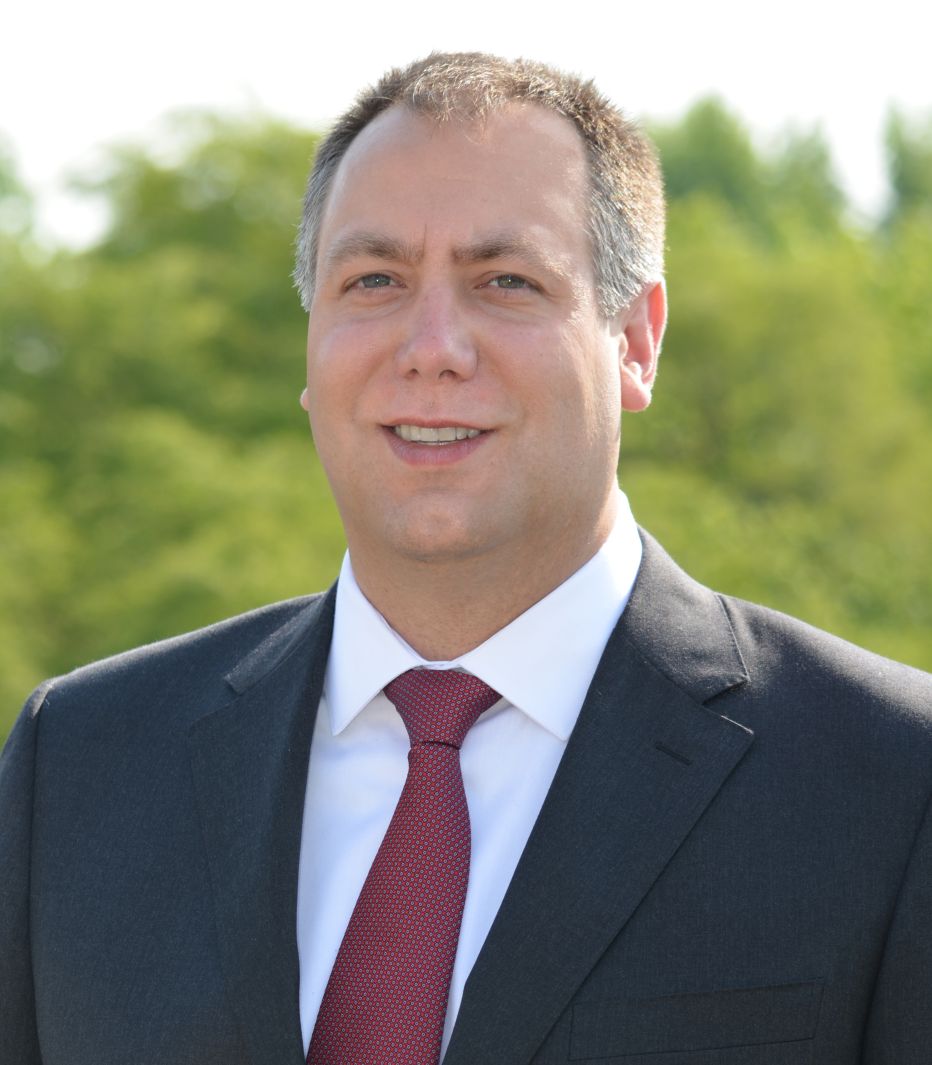 Steve Van Hout
Executive Director
American Academy of Sleep Medicine
2510 North Frontage Rd
Darien, IL 60561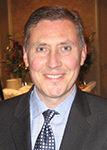 Kenneth J. Widelka, CPA, CAE
Executive Director
American Association of Endodontists
180 N Stetson Ave., Suite 1500
Chicago, IL 60601-6710
Dean Wilkerson, JD, MBA, CAE
Executive Director
American College of Emergency Physicians
4950 W Royal Lane
Irving, TX 75063

Richard Yep, FASAE, CAE
Chief Executive Officer
American Counseling Association
6101 Stevenson Avenue
Suite 600
Alexandria, VA 22304-3300
Edward Youdell
President and CEO
Fabricators and Manufacturers Association, Intl
2135 Point Blvd
Elgin, IL 60123
Senior Staff Liaison
Susan R. Robertson, CAE
President & CEO
ASAE: The Center For Association Leadership
1575 I Street NW
Washington, DC 20005
Staff Liaison
Rebecca Hawk
Director, Executive and Board Operations
ASAE: The Center For Association Leadership
1575 I Street NW
Washington, DC 20005