MKT04192017 - Marketing Virtual Lunch Series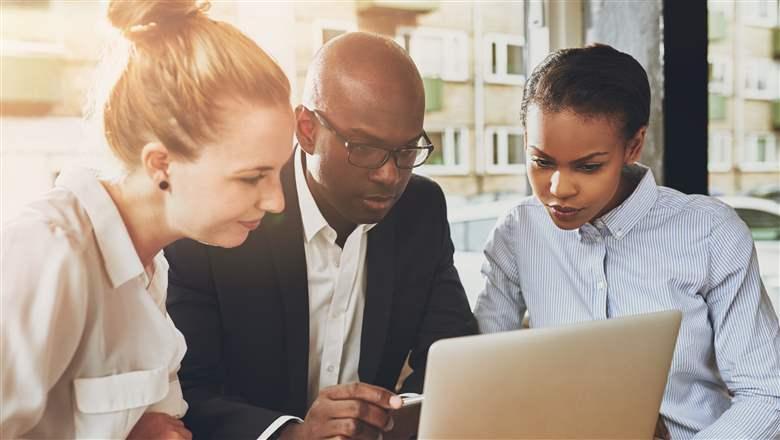 Event Information
Date(s):
Apr 19, 2017 - Apr 19, 2017 Eastern
Time:
12:00 PM - 1:00 PM
Location:
CAE Hours:
1
Member Price:
$0.00
NonMember Price:
$0.00
Access Points:
0
Description
Picture this: An ancillary event happening a city and it attracts a new market segment you've been trying to woo. You geotarget people specifically at the corresponding convention center, serve them a mobile ad, and "boom!" your prospecting list soars. This isn't some pipe dream—it's a tactic more and more savvy event marketers are adding to their mix. Join association and event marketing agency mdg to learn how to grow prospect lists, impressions, conversions and ultimately event attendance – all with a better ROI than other online campaigns. We'll cover everything from strategic considerations to how it works to how to pitch the idea to your organization's leadership.When the United Nations declared 2015 the International Year of Soils, the Soil Science Society of America knew it had a once-in-a-lifetime opportunity to build awareness of the value of one of the Earth's most important, yet little-understood natural resources. However, with minimal financial support (and none from the UN), SSSA had to maximize its activities and impact on a limited budget.
SPEAKERS
Santana Innis
With a track record of success in social media, content and inbound marketing, Santana is helping mdg clients win in the digital age. She graduated with honors from Columbia University in New York, has lived in three countries and has traveled to more than forty. Fluent in English, German and Spanish, Santana blends her global viewpoint, passion for analytics and vast marketing experience to develop creative solutions that increase event attendance and association membership for a wide portfolio of agency clients.