Demystifying AI: Tools, Tips, and Tricks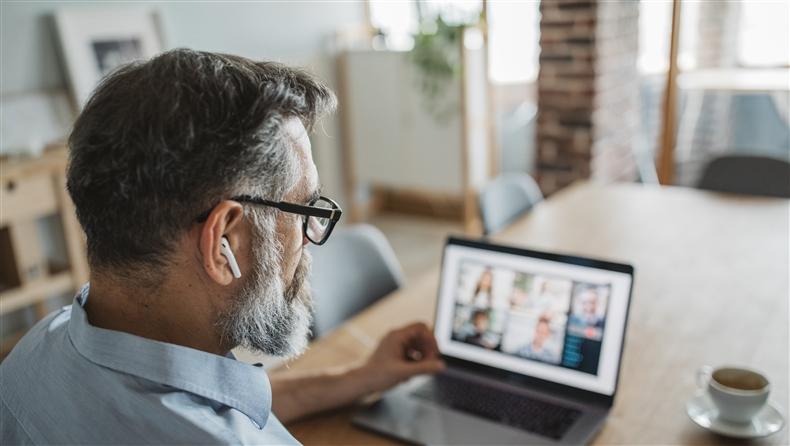 Event Information
Date(s):
May 19, 2022 - May 19, 2022
Time:
2:00 PM - 3:00 PM
Location:
Online

United States
CAE Credits:
1
Member Price:
$0.00
NonMember Price:
$0.00
Description
Is the term "AI" daunting and elusive? Are you thinkin about implementing Artificial Intelligence strategies but have no idea where to start? In this session, we will demystify the idea of AI and talk about practical applications of AI technology that you can begin experimenting with at your association today.
Retirement investors and advisors are grappling with a range of challenging issues, from historic inflation to an increase in forecasted spending needs in retirement, and ongoing questions around how much you need for retirement. The 2022 Guide to Retirement has been designed to help tackle the most pressing retirement challenges and provide strategies to help drive stronger retirement outcomes.
You wil learn aboutl:
Inexpensive AI tools you can begin using right now to optimize your association's marketing and personalization strategy
How to use AI to enhance your processes and make workflows less time consuming
How to embark upon easy AI and automation experiments
Accessibility Features
This program will be hosted on Freestone® by Community Brands and will have live captioning provided by Caption First. If you have any accommodation requests, please reach out to Deb Stevens
Note – CAE credit is only available for attendance at live events.