Ask the Experts: Best Practices for Board Skills Tracking & Performance Assessment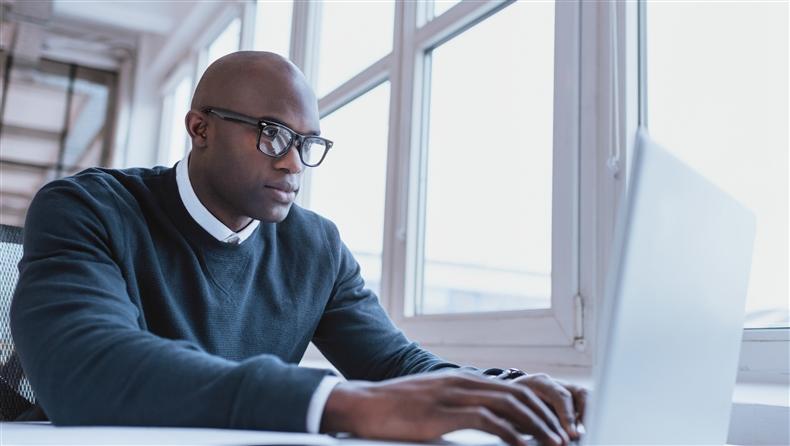 Event Information
Date(s):
Jan 25, 2022 - Jan 25, 2022
Time:
2:00 PM - 3:00 PM
Location:
Online

United States
CAE Credits:
1
Member Price:
$0.00
NonMember Price:
$0.00
Description
Your board plays an essential role in your organization's success, but do you have the right people on your board to tackle the important work that needs to be done? Do you know how your board is performing as a group? If the answer is no, not sure, or even yes, but we want to get better at it, this session is for you.
Join board management experts from OnBoard for an insightful Q&A conversation about board skills tracking and performance assessment. In this session, you'll:
Gain an understanding of how board skills tracking can help you identify critical gaps and engage in more strategic board member recruitment.
Learn the value of measuring the board's performance against their responsibilities and the organization's goals, as well as tips and tactics for deploying a board assessment.
Ask and receive answers to your questions about board skills tracking and assessment.
This live discussion will be a learning opportunity for anyone involved in association governance, including CEOs and senior leaders, as well as administrative support staff.
Accessibility Features
This program will be hosted on Freestone® by Community Brands and will have live captioning provided by Caption First. If you have any accommodation requests, please reach out to Jennifer Baker
Note – CAE credit is only available for attendance at live events.