Marketing Channels for the Largest Generation in the Workforce – The Millennials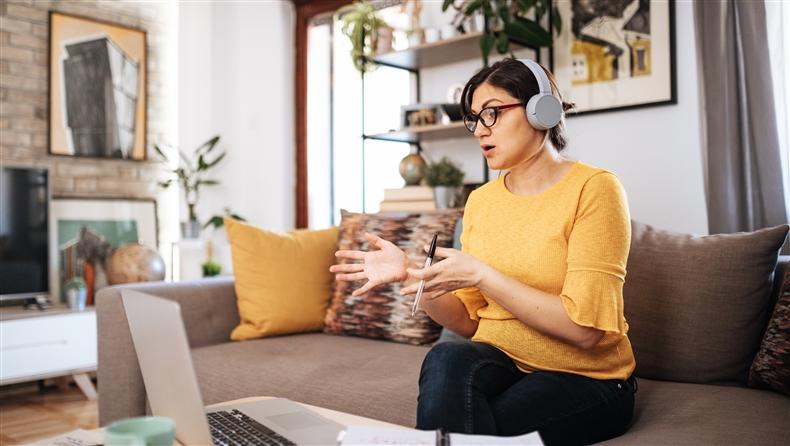 Event Information
Date(s):
May 27, 2021 - May 27, 2021
Time:
2:00 PM - 3:00 PM
Location:
Online

United States
CAE Credits:
1
Levels:
Applied
Member Price:
$0.00
NonMember Price:
$0.00
Description
Between the ages of 25 and 40, Millennials are now the largest adult generation in the US - they make up almost 50% of the workforce. For years now, associations have been predominantly led by, and used recruiting and engagement strategies for, Gen X and Baby Boomers. Without leaving any generations behind, it is time to start including Millennials.
Join Molly Phayer (a millennial), in discussing the channels that are and are not worth your time for attracting the largest group of adults in the workplace.
In this webinar we will discuss:
The latest social media and communications channels - which ones are worth your time.
Channels with the highest value, ROI and give you the most control.
Great engagement doesn't happen overnight - take a consistent and regular approach.