The Future of Board Work: Increasing Effectiveness in Digital Settings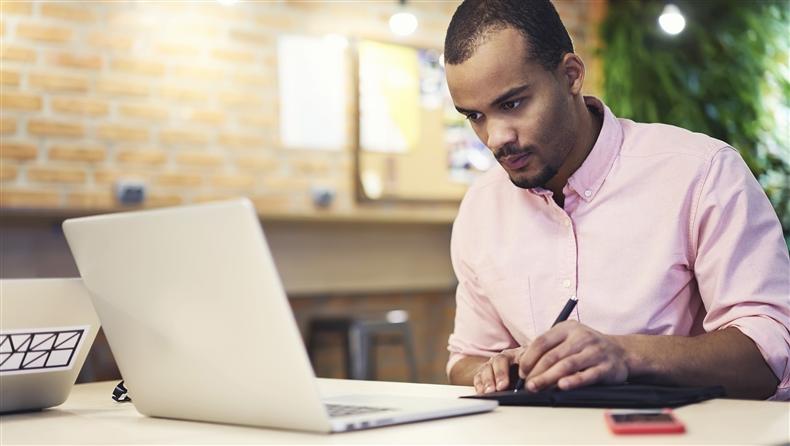 Event Information
Date(s):
May 19, 2021 - May 19, 2021
Time:
2:00 PM - 3:00 PM
Location:
Online

United States
CAE Credits:
1
Levels:
Applied
Member Price:
$0.00
NonMember Price:
$0.00
Description
From the prevalence of iPads in the boardroom to the rapid transition to remote meetings required by the COVID-19 pandemic, there is a growing critical mass of users who want – and need – their boards to be digital.
The promise of digital transformation, whether born of necessity or desire, is profound. For boards and leadership teams of any organization, digital transformation means better collaboration, improved communication, increased agility and ultimately, better organizational performance.
In this session, experts from OnBoard will share insights culled from their 2021 Board Effectiveness Survey and you will learn:
Fundamental guidance for effective all-digital board meetings
Best practices for the eventual return to in-person board meetings
How to leverage digital platforms to boost meeting preparation by participants, improve record-keeping, and inspire faster and more accurate decision-making
Accessibility Features
This program will be hosted on Freestone® by Community Brands and will have live captioning provided by Caption First. If you have any accommodation requests, please reach out to Jennifer Baker
Note – CAE credit is only available for attendance at live events.