American Associations Day Virtual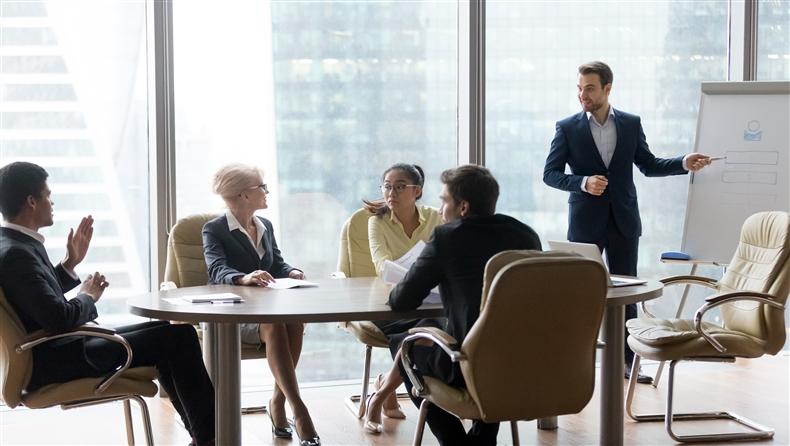 Event Information
Date(s):
Mar 25, 2021 - Mar 26, 2021
Location:
Online

United States
CAE Credits:
4.5
Member Price:
$39.00
NonMember Price:
$59.00
Description
American Associations Day is the premiere legislative fly-in where association professionals can connect with congressional offices and share stories about important association issues. This year, participants will participate in two days of virtual content focusing on the issues affecting associations in 2021, associations' role in civil discourse, and the importance of grasstops programs and digital advocacy.
A detailed agenda, along with signups for virtual hill meetings, will be posted at a later date.
Thank you to our sponsor, GovPredict (a Phone2Action company), for their support of this program.

Our Guarantee
Our goal is to provide truly exceptional offerings and service, and we won't be happy until you are. If any programs, products, or services of ASAE do not fulfill our promise, we will make the situation right.

Cancellation, Refund & Substitution Policy
ASAE will fully refund program registrations fees in full with notifications submitted to our Member Services Team via e-mail at [email protected].
All registration cancellations and refund requests must be made in writing by 5 business days before the program. Requests made in writing less than 5 business days prior to the first day of the conference starting will receive a refund of registration fees minus a $50 administrative fee. Refunds cannot be approved for no-shows. Substitutions are gladly accepted at any time. Badge sharing, splitting, and reprints are strictly prohibited.

Event Cancellation or Postponement
ASAE reserves exclusive right to modify, postpone/reschedule or cancel programs for any reason, including but not limited to emergency, inclement weather or other 'acts of God'. If there is an event cancellation, every attempt will be made to reschedule, and registration fees will be applied to the rescheduled event date. Any travel, lodging, or incidental expenses incurred related to a cancelled event cannot be refunded under any circumstances. If a cancelled event cannot be rescheduled, ASAE will determine an equitable basis for the refund of a portion or all of the registration fees, after due consideration of circumstances and expenditures.

Consent to Use of Photographic Images
Registration and attendance at, or participation in, ASAE meetings and other activities constitutes an agreement by the registrant to the use and distribution of the registrant or attendees' image or voice in photographs, videotapes, electronic reproductions and audiotapes of such events and activities by ASAE and other third parties, including but not limited the venue, the host city and the host

Code of Conduct
Please review ASAE's Virtual Meeting Code of Conduct
prior to participating in this program. We seek to provide an engaging, comfortable, and safe experience for each of our participants and appreciate your support in creating a welcoming environment.