Global Day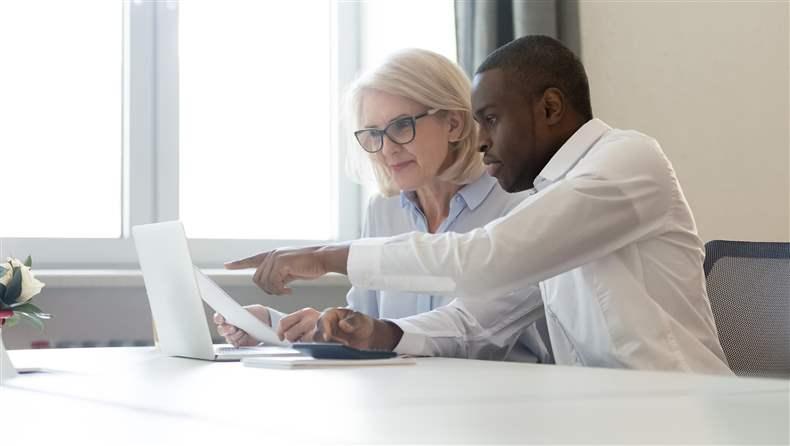 Event Information
Date(s):
Oct 27, 2020 - Oct 27, 2020
Time:
8:00 AM - 11:45 AM
Location:
Online

United States
CAE Credits:
3.5
Member Price:
$0.00
NonMember Price:
$0.00
Description
Please join us virtually for ASAE's 3rd Annual Global Day. This interactive program will identify prominent key trends and strategies that are shaping our industry today and what they mean for your global development initiatives.
Hear from representatives of associations from around the world on their contributions and challenges. Discover opportunities with ASAE's Global Partners. Interact and network with experts and fellow peers. Discuss COVID-19 & post-COVID-19 global strategy with members of ASAE's Key Global Association Committee.
In this truly global program, you will join with association executives and destinations from around the world to prepare for the future.
8:00am
Welcome and Introduction

8:05 - 9:00am
International Reception: Coffee, Tea & Cocktails

9:00 - 9:45am
Contributions and Challenges of Associations Around the World

Toni Brearley, CEO, AuSAE
Greta Kotler, Chief Global Development Officer, ASAE: The Center for Association Leadership
Giuseppe Marletta, President, European Society of Association Executives
Jeffers Miruka, President, African Society of Association Executives
Octavio B. Peralta, Secretary General, Asia Pacific Federation of Association Organizations

9:45 - 10:00am
Meet our Global Partners

10:00 - 10:45am
Build your Global Strategy: What Really Matters Now and in Your Future?

Robert Chalker, CEO, NACE International
Dave Labuskes, CEO, Audiovisual and Integrated Experience Association
Magdalena Nowicka Mook, Executive Director/CEO, International Coaching Federation
Peter O'Neil, CEO, ASIS International

10:45 - 11:45am
Live Closing Reception with Breakout Discussions

Thank you to our Global Partners for hosting this event: