Winning with Data-driven Smartech Goals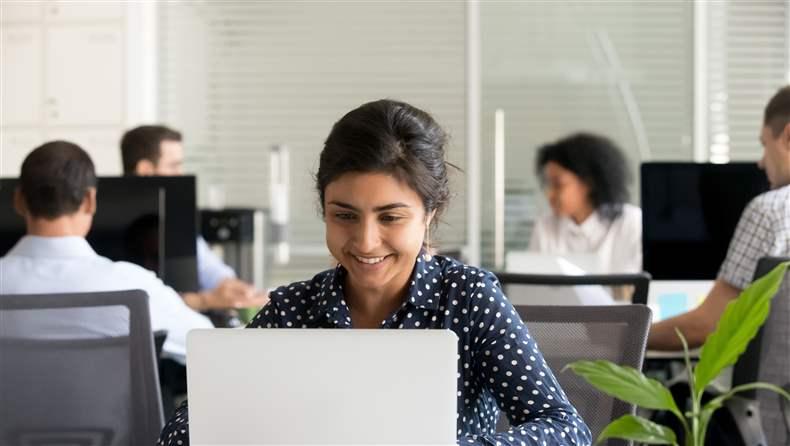 Event Information
Date(s):
Apr 22, 2021 - Apr 22, 2021
Time:
2:00 PM - 3:00 PM
Location:
CAE Credits:
1
Levels:
Applied, Strategic
Member Price:
$0.00
NonMember Price:
$0.00
Description
Peter Drucker famously said, "You can't manage what you don't measure", but with so many KPI's out there what should you, as an association marketer, be focusing on to track the impact of your activities?
Join experts Aimee Pagano and Maneesha Manges as they explain the anatomy of the association marketing funnel and how to build smartech metrics to ensure you are acquiring net new contacts and moving these leads through an effective marketing and sales process.
This is the second webinar in a three-part series exploring sales enablement and how to leverage marketing automation to boost sales success. In this session you'll learn:
The fundamentals of the association conversion funnel
The definition and usage of metrics such as SQLs and MQLs
How to identify which smartech metrics are growth indicators
Bonus:
You can register now for the third and final session in this webinar series:
Click here to access a recording of the first two sessions in the series.
Note – CAE credit is only available for attendance at live events.
Accessibility Features
This program will be hosted on Freestone® by Community Brands and will have live captioning provided by Caption First. If you have any accommodation requests, please reach out to Jennifer Baker