Using Marketing Automation to Grow Your Membership Base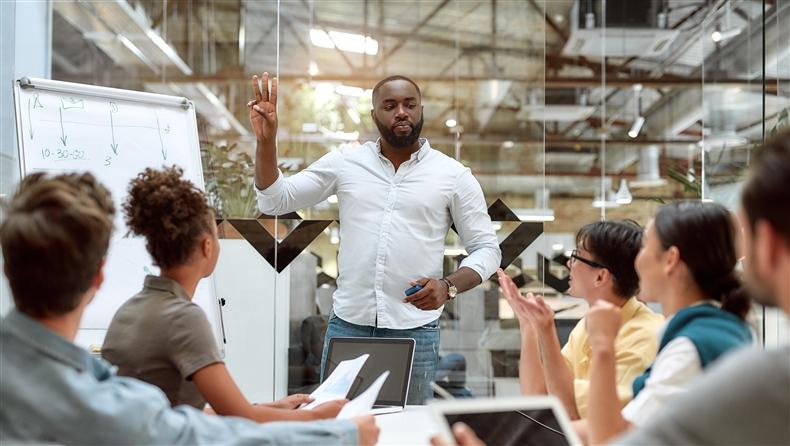 Event Information
Date(s):
Jul 15, 2020 - Jul 15, 2020
Time:
12:00 PM - 1:00 PM
Location:
CAE Credits:
1
Levels:
Applied
Member Price:
$0.00
NonMember Price:
$0.00
Description
Generating membership growth isn't as hard as it sounds. If you understand the data you have, the personas you're targeting, and the journeys you've mapped, you've already laid the groundwork for your team to execute effective lead-gen campaigns.
This is the final session in a four-part webinar series exploring marketing automation, how to avoid common missteps, and how to optimize its use to gain marketing intelligence and grow association revenue. In this session, led by Maneesha Manges and Aimee Pagano of HighRoad Solutions, you'll learn:
how to build a campaign to generate leads
how to set goals for your lead-gen campaigns
how to set up a pipeline to qualify member prospects and nurture them through to conversion
Missed a session? If you missed a session in this series and would like a recording, please contact us at [email protected]. Note – CAE credit is only available for attendance at live events.