Optimize Your Data to Deliver Conversion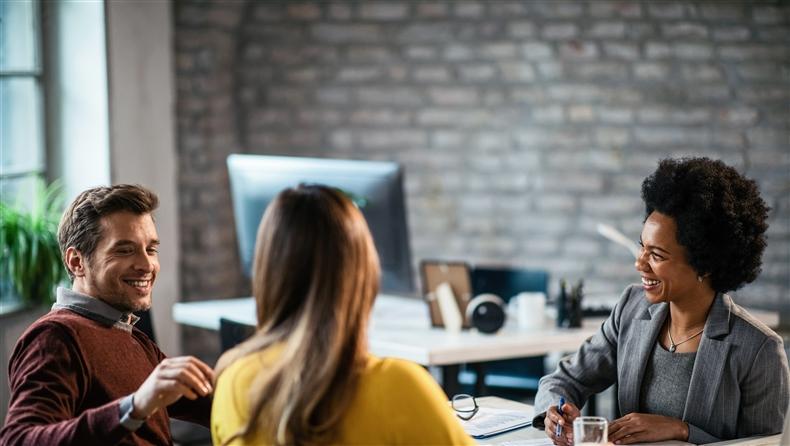 Event Information
Date(s):
May 13, 2020 - May 13, 2020
Time:
12:00 PM - 1:00 PM
Location:
Online

United States
CAE Credits:
1
Levels:
Applied
Member Price:
$0.00
NonMember Price:
$0.00
Description
Most associations are sitting on a wealth of transactional and behavioral data about their members. With so many data sources, it's hard to know how best to use them. How much demographic data do you seed into emails? How many activities do you map into a buyer journey before you identify the trigger that initiates a drip campaign? The challenge is to act on key pieces of data that indicate a readiness to sign up, subscribe, register, or buy.
This is the third session in a four-part webinar series exploring marketing automation, how to avoid common missteps, and how to optimize its use to gain marketing intelligence and grow association revenue. In this session, led by Maneesha Manges and Adam Higgins of HighRoad Solutions, you'll learn:
how to develop the right segmentation strategy to ensure conversion
how to build an engagement algorithm that supports marketing and membership efforts long term
how to use your marketing technology tools to take immediate action on the stories your data reveals
Don't miss out! Be sure to also register for the remaining session in this series:
Session 4: Using Marketing Automation to Grow Your Membership Base
Missed a session? If you missed a session in this series and would like a recording, please contact us at [email protected] Note – CAE credit is only available for attendance at live events.