American Associations Day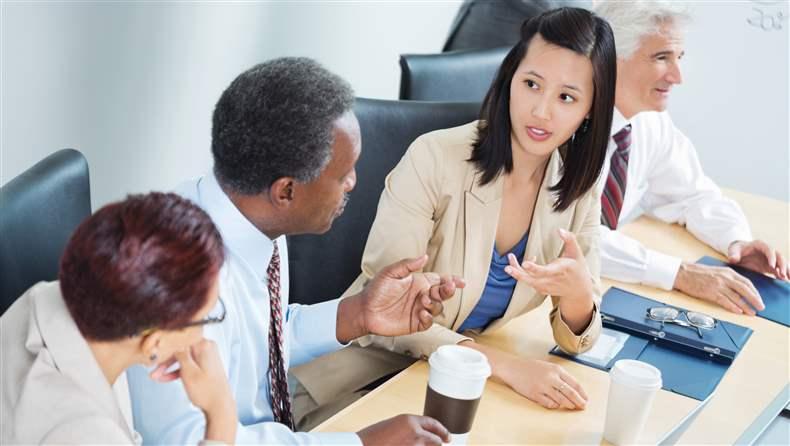 Event Information
Date(s):
Mar 28, 2019 - Mar 29, 2019
Location:
400 New Jersey Ave, NW
Washington, DC 20001
United States
CAE Hours:
3.5
Levels:
Applied
Member Price:
$0.00
NonMember Price:
$0.00
Access Points:
0
Description
American Associations Day is the only legislative fly-in where association professionals can connect with congressional offices and share stories about important association issues. This year, participants will talk with lawmakers and their staff about association tax issues and the value of association meetings to the economy and society.
The event includes an education session worth 3.5 CAE credits.
American Associations Day is open to any association executive, staff member, or leadership volunteer who is passionate about association issues, wants to make a difference, and enjoys networking with fellow advocates from across the country. Registration is free, and out-of-town attendees are eligible to receive a scholarship of up to $300 to reimburse travel costs if they visit their members of Congress.