Business of Meetings: Crafting Your Strategic Crisis Management Plan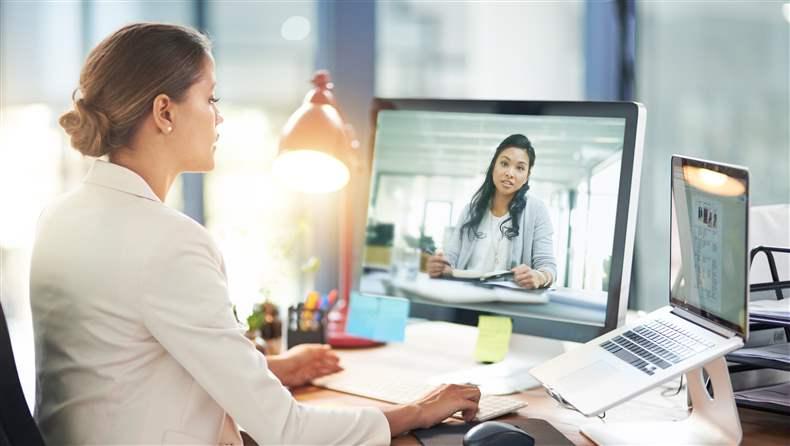 Event Information
Date(s):
Aug 30, 2018 - Aug 30, 2018 Eastern
Time:
8:30 AM - 4:30 PM
Location:
J.W. Marriott, Jr.–ASAE Conference Center / ASAE Building

1575 I Street, NW
Washington, DC 20005
United States
CAE Hours:
6
Levels:
Applied
Member Price:
$395.00
NonMember Price:
$495.00
Access Points:
8
Description
The world has become a more dangerous place, and organizations that hold meetings need to be prepared to respond if an emergency arises. Reducing panic, ensuring safety, and containing liability are crucial goals of a strong crisis management plan.
Crisis management plans are not one-size-fits-all. They need to be reviewed and revised regularly to incorporate external factors, such as location and current events, that may not have been present when your plan was first created.
In this program, one of six courses in the Business of Meetings Certificate Program, participate with industry peers to:
identify necessary and important components to include in your crisis management plan
develop your communication strategy to respond immediately and appropriately
develop multiple response modules that apply to different scenarios.
Our Guarantee

Our goal is to provide truly exceptional offerings and service, and we won't be happy until you are. If any programs, products or services of ASAE do not fulfill our promise, we will make the situation right.

Cancellation, Refund & Substitution Policy

Submit all requests to ASAE Registration via email at [email protected] All registration cancellations and refund requests must be made in writing by August 23, 2018, to receive a full refund, less a $75 administrative fee. Refunds cannot be approved for requests received after this date, to include no-shows. Substitutions are gladly accepted at any time. Badge sharing, splitting, and reprints are strictly prohibited.

Event Cancellation or Postponement

ASAE reserves exclusive right to modify, postpone/reschedule or cancel programs for any reason, including but not limited to emergency, inclement weather or other 'acts of God.' If there is an event cancellation, every attempt will be made to reschedule, and registration fees will be applied to the rescheduled event date. Any travel, lodging, or incidental expenses incurred related to a cancelled event cannot be refunded under any circumstances. If a cancelled event cannot be rescheduled, ASAE will determine an equitable basis for the refund of a portion or all of the registration fees, after due consideration of circumstances and expenditures.

Consent to Use of Photographic Images

Registration and attendance at, or participation in, ASAE meetings and other activities constitutes an agreement by the registrant to the use and distribution of the registrant or attendees' image or voice in photographs, videotapes, electronic reproductions and audiotapes of such events and activities by ASAE and other third parties, including but not limited the venue, the host city and the host CVB.