Europe Today: What Associations Need to Know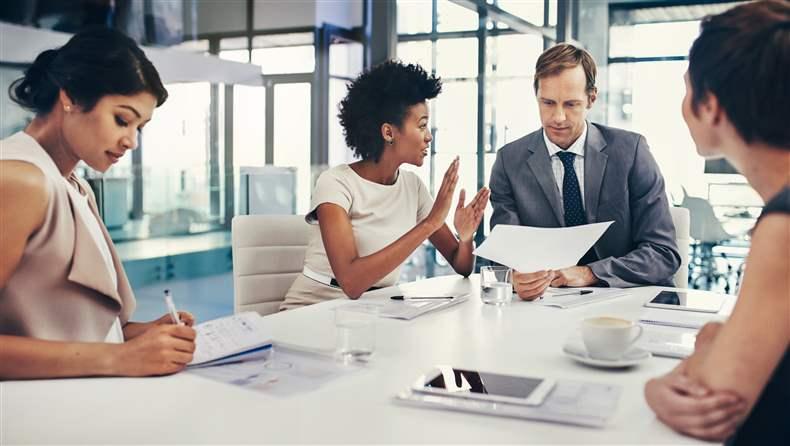 Event Information
Date(s):
May 21, 2018 - May 21, 2018 Eastern
Time:
9:00 AM - 11:00 AM
Location:
J.W. Marriott, Jr.–ASAE Conference Center / ASAE Building

1575 I Street, NW
Washington, DC 20005
United States
CAE Hours:
2
Levels:
Strategic
Event Status
Description
The European Union is placing high emphasis on key topics that will influence how global associations work with and in Europe. In this panel discussion, industry experts will dive into global association case studies and provide insight into:
Why a global presence is needed.
How management is conducted on a global scale.
How to deal with barriers and challenges.
Stay informed on the agenda issues of the European Union in the current political and legislative environment.