401(k) Participant Readiness 101: Help your employees and boost everyone's bottom line"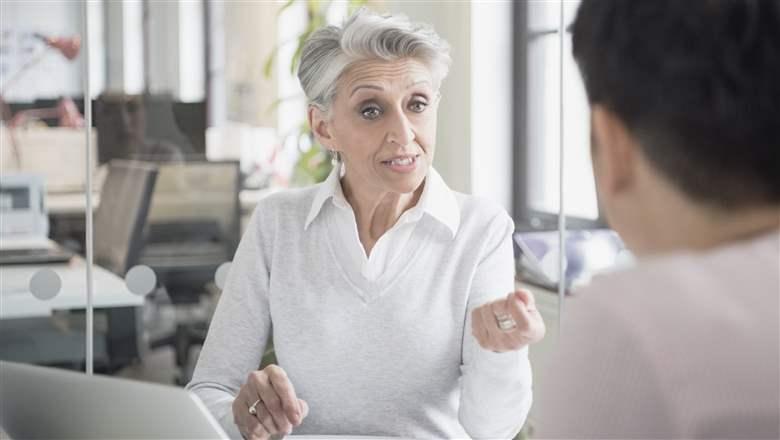 Event Information
Date(s):
May 11, 2017 - May 11, 2017 Eastern
Time:
12:00 PM - 1:00 PM
Location:
.

United States
CAE Hours:
1
Member Price:
$0.00
NonMember Price:
$0.00
Access Points:
0
Description
Many employers that sponsor 401(k) plans are unaware of the duties and responsibilities required of them and the related risks they need to manage. With ERISA litigation increasing even for small plans, our Ask the 401(k) Professionals Webinar Series is designed to educate plan sponsors so they don't fall asleep at the switch.
401(k) Participant Readiness 101: Help your employees and boost everyone's bottom line
May 11, 2017 12:00- 1:00 p.m. EST#ASAEwebinar
Savvy employers understand that fostering retirement plan readiness is a key component of financial wellness, and a good business move. Join us for this fifth webinar in our series to learn more about retirement plan readiness and financial wellness and why caring about these concepts can help your bottom line.
After the session you will:
Know what retirement readiness and financial wellness really mean.
Understand how fostering retirement readiness helps recruit and retain top talent and can help impact future employee benefit costs.
Have practical tips for moving the needle among your workforce toward retirement readiness
The content will be presented by Peter Kapinos, Vice President and Head of Advisor, Sponsor and Investment Marketing at Empower Retirement.
This complimentary webinar is brought to you by the:
Register today! There are two ways to register:
Click the "Register Me" button at the top of the page, or
Call ASAE at 202-371-0940, or toll free at 888-950-2723 (for those outside the Washington, DC area); reference product code 108913.