DC Law: Association Law Symposium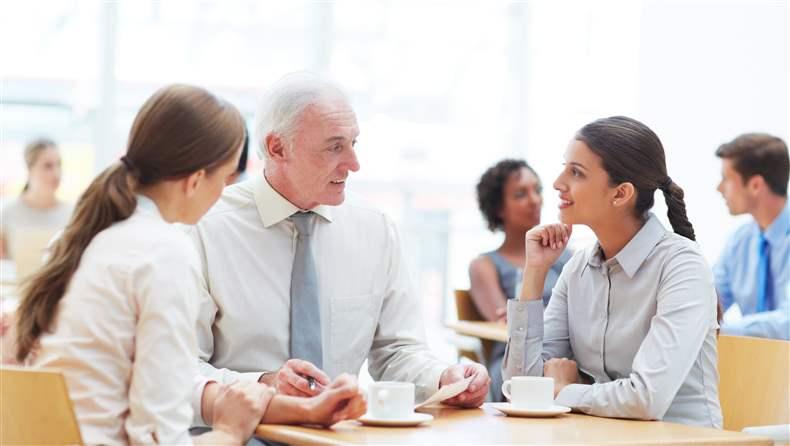 Event Information
Date(s):
Oct 28, 2016 - Oct 28, 2016 Eastern
Time:
8:30 AM - 6:00 PM
Location:
Ronald Reagan Building and International Trade Center

1300 Pennsylvania Ave NW
Washington, DC 20004
United States
CAE Hours:
6
Levels:
Applied, Strategic
Member Price:
$795.00
NonMember Price:
$995.00
Description
The DC Law: Association Law Symposium is the definitive legal education event that addresses the most pressing issues in association and nonprofit law today. Whether you are an in-house counsel for an association, an attorney with association clients, a CEO, or a senior-level association executive, this program will give you the insider perspectives you need to keep abreast of critical legal issues. You'll hear timely and relevant updates and changes to existing laws and legal precedents, explanations of new laws and regulations, and tips and practical tools that can be implemented back at the office.
Topics presented will focus on antitrust, art of negotiation, association governance documents, data security, employment law, ethics, executive and other compensation, intellectual property, international law Issues, and meeting contracts. More details about content leaders and sessions will be available soon.
To register for CLE credits, please click the link below and complete the CLE Registration Form in addition to completing your registration purchase. CLE Registration Form
If you cancel in writing at least 5 business days before the program, you will be refunded your registration fee after a $75 administrative charge. No-shows and cancellations not received by the date required will not be eligible for a refund.