Associations Now Editorial Calendar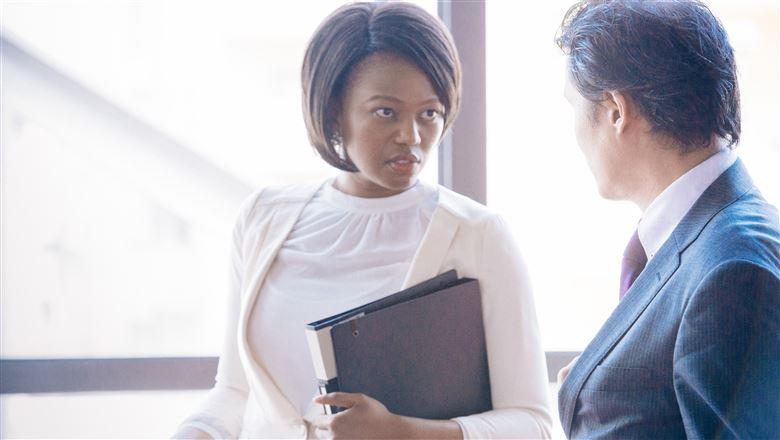 Associations Now Deep Dives
These special reports take an in-depth look at how association leaders are meeting urgent strategic and management challenges in disruptive times. Published quarterly on AssociationsNow.com.
October 2023:

Meetings Transformed

January 2023: Leadership Unlocked
April 2023: Building Business Savvy
July 2023:The AI Revolution
Additional future topics to be announced.
Associations Now Board Brief
This annual guide, published in print every January, is the essential board primer for association volunteer leaders, with concise articles to orient them their role and help them engage successfully with staff. CEOs may purchase additional copies in the ASAE Bookstore to distribute to their board members.
Advertising deadlines:
Space: November 3, 2023
Materials: November 10, 2023
Annual Meeting Daily Now
Daily Now is the official publication of the ASAE Annual Meeting & Exposition, with onsite distribution to all attendees (August 10-13, 2024, Cleveland).
Advertising deadlines:
Space: June 5, 2024
Materials: June 12, 2024
For more information, contact:
Editorial: editorial@asaecenter.org
Advertising: IndustryPartnerRelations@asaecenter.org