Support Volunteers As You Do Employees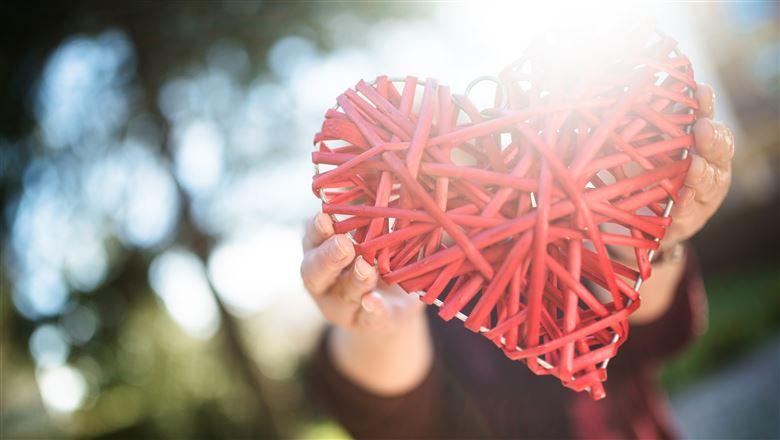 June 22, 2017
Association leaders know their employees want job satisfaction, work-life balance, and a connection to the bigger picture. Members want the same kind of fulfillment in their volunteer roles.
Your volunteers do a lot for your organization. Recent ASAE Foundation research surveyed both association staff and members and found that volunteers at national-level associations report spending at least 90 hours per year on their association volunteer work, while chapter-level volunteers give about 55 hours of their time. Staff members who worked with boards and committees reported spending, on average, about a third of their time managing volunteers.
Given the amount of work involved, it is important that both volunteers and staff see the impact of their time and effort. This means putting volunteers in a position to succeed. Volunteers are not employees, but their work directly contributes to the success of their associations. To accomplish their tasks effectively, volunteers need the right tools—including training, oversight, and clarity about the value of their work. Association staff should also consider bringing in new volunteers through alternative methods of engagement, such as virtual and ad hoc activities.
Flex Work for Volunteers
How people work is changing. Many workplaces provide flexible schedule options and remote work opportunities for their staff. The Foundation research suggests that it may be time to apply those same principles to volunteer service.
Smaller task-focused or online-specific opportunities have a lower barrier to entry and can bring in new volunteers, expanding the pipeline of future leaders.
Face-to-face meetings, conference calls, and presentations are important elements of the volunteer experience—for both networking and executing work efficiently. But more than half of staff and almost two-thirds of association members surveyed viewed adjustments to expected volunteer time commitments and scheduling of activities as desirable.
Association leaders and staff should explore alternative ways to engage volunteers. Smaller task-focused or online-specific opportunities have a lower barrier to entry and can bring in new volunteers, expanding the pipeline of future leaders. With this in mind, association staff can look at projects that would typically be assigned to a volunteer group and consider which ones could be broken down into smaller tasks suitable for short-term volunteer commitments.
Training and Assessment
Effective leaders equip their employees with the tools they need to be successful—including training for new tasks, performance assessments, and a vision for how their efforts contribute to the organization's bigger picture. Volunteers want the same kind of support: regular explanations of what to do, how they're doing, and what it means.
Less than half of member respondents to the Foundation survey said their association provided an orientation for new and interested volunteers. When asked about the quality of volunteer orientation and training, 36 percent of association members surveyed were satisfied, 31 percent were somewhat satisfied, 16 percent were neither satisfied nor unsatisfied, and 10 percent were somewhat or very unsatisfied.
Association leaders are aware of these gaps. Thirty-two percent of volunteer managers said their association doesn't orient their volunteers sufficiently to give them a strong understanding of their roles, and 27 percent said they don't train volunteers sufficiently to ensure they can successfully complete their work. A more deliberate approach to developing orientation and training materials could help volunteers feel more engaged and comfortable in their roles at the outset—and make things easier for volunteer managers in the process.
Association members said that they wanted a better understanding of the big picture—how their work contributes to the organization's mission. Context is especially important for volunteers, who spend their free time to give back to their association. Regular assessment is key to understanding their impact. Volunteers want to know how they're doing and look to association staff for clear guidance. In the survey, only 10 percent of staff respondents called volunteer assessment a strength of their association, and 28 percent cited it as a weakness.
Volunteer management teams should look at alternative methods to engage potential volunteers, including linking training, orientation, feedback, and a sense of the bigger picture in their communications with volunteer groups. If providing clear expectations and context for their work is incorporated in the messaging from the first day, then—as with full-time employees—volunteers are more likely to be satisfied with their duties and perform them well.