Three Tactics for Communicating Difficult Budget Issues to Your Board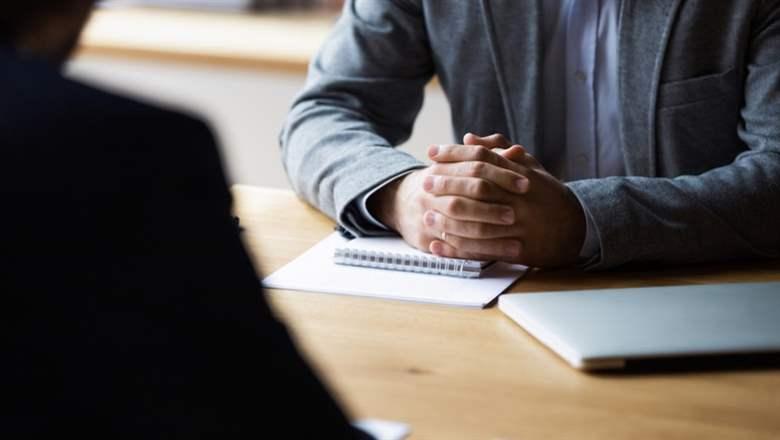 January 18, 2022
By: A. Michael Gellman
Difficult budget issues can often arise quickly and unexpectedly. To maintain a high level of trust with your association's board and remain transparent, collaborative, and inclusive, be sure to communicate in a timely and thoughtful manner.
To have effective budget and financial communications with a board, you must focus on building confidence and trust. When confidence is strong and trust is high, difficult discussions evolve into constructive and collaborative conversations.
Regular, interactive communication with your board is the key to keeping confidence and trust high. Always try to avoid random, unexpected communications as they foster feelings of unease that bad news is coming and important information has been withheld.
Use these three strategies to communicate difficult budget issues, improve message delivery, and encourage positive collaboration.
Monthly Financial Reporting
Establishing monthly communication patterns is the key to success. Do not rely only on communicating budget and financial information and reports just before board and finance committee meetings.
During difficult periods of disruption and uncertainty, regular communication channels provide reassurance and comfort. They are especially useful for supplying a steady stream of budget and financial information between formal board meetings to keep board members informed of evolving situations and management's tactics to align resource utilization to meet changing circumstances and manage overall budget performance.
Have protocols in place for when a difficult budget issue arises that can be consistently applied depending on the priority level of the evolving circumstances.
With monthly financial reporting, consider including a finance update memo. Keep the memo short and to the point. Organize the memo around three sections: continuing activity, radar-screen issues, and management recommendations.
The continuing-activity statements should outline key substantive issues and how they have progressed during the past month. Radar-screen issues should cover new challenges that have appeared that will grab board member attention and establish early baseline notification of new issues. End the update memo with management recommendations and action plans. Be concise with recommendations and forthright with action plans. If the best course of action is to monitor and stay alert, communicate that just like any other recommendation explaining why this is the best course of action now and assure action will be taken when appropriate.
Regular Check-Ins
After regular monthly financial reporting, the best tactic for sharing difficult budget issues is to have regular check-ins with the board chair and treasurer. Use multiple messaging channels, including regularly scheduled conference calls, emails, and text messages. Plan to favor verbal two-way communications for complex and perceived difficult budget issues. Verbal messaging opportunities, while appearing less formal, encourage two-way sharing of comments, probing questions, and ideas for tactics and solutions. These tactics will help you better tailor communications to satisfy board member expectations and concerns.
When difficult budget issues arise, it is best to message through senior board officers. Issuing joint communications with the board chair, treasurer, and senior management will be more reassuring and better received than if they had come from just senior management. The optics of a joint communique will raise confidence that transparency is being fully honored and that information is being shared timely.
Priority Messaging
Finally, be prepared and plan for the unexpected. Have protocols in place for when a difficult budget issue arises that can be consistently applied depending on the priority level of the evolving circumstances. Like disaster action plans, have trigger mechanisms in place to message senior management-driven action alerts, key board officer or executive committee notifications, and updates to the entire board.
Develop a three-tier priority messaging system for notifying the board when a difficult budget issue appears. Reserve tier-one messaging for high-priority budget issues that arise quickly and need immediate attention and action, such as cancellation of an event, response to a fraud occurrence, or unexpected loss of platinum sponsorship. Use tier-two messaging for medium priority budget issues that are material in nature but do not need immediate attention and action, such as a sharp drop in membership renewal rates, large increase in employee benefit costs, or nonrenewal of a long-term grant. Save tier-three messaging for low priority budget issues, such as rising costs related to safety measures at events, expected increase in occupancy costs for next year, and the effect rising interest rates will have on future debt service expenses.
Incorporating even one or two of these forward-looking financial management budget communication and messaging tactics will enhance confidence and trust that financial information is being shared honestly and timely.