How One Association Priced Its Virtual Annual Meeting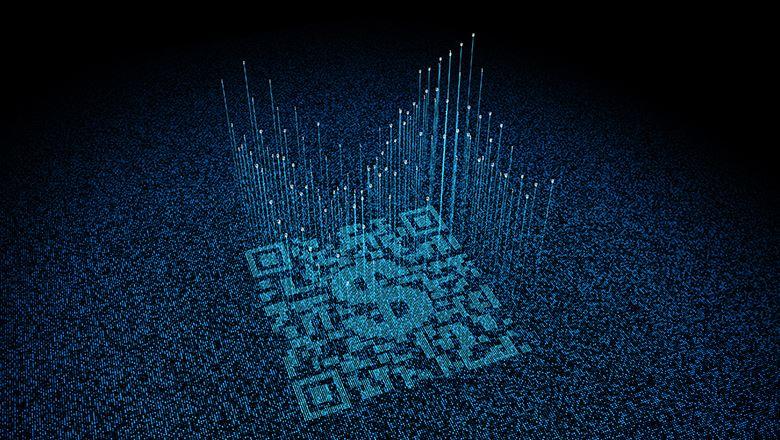 January 4, 2021
By: Warren Hoffman
While many organizations were offering their virtual conferences for free or a very low fee, the Association for Jewish Studies decided to stick to the fee structure used for its in-person annual conference. A look at the strategy and results.
As one association after another pivoted to virtual conferences back in spring 2020, there were so many unknowns to face: How do we make an online gathering meaningful? What platform should we use to host the event? Will people even want to attend? Mixed into this conversation was another question: What should we charge for an online conference?
Looking at my colleagues across a variety of industries, the default seemed to be to either offer their conference for free or for a radically reduced price of $20, as if the event were a last-minute fire sale. I understand the gut impulse for this pricing; as the world was turning itself upside down with whole industries closing and masses of people out of work, the "obvious" choice would be to offer pricing for a gathering that acknowledged the financial hardships of the moment. But is this choice really the best decision for an organization?
At the Association for Jewish Studies (AJS), we typically host an in-person annual conference with 1,200-plus attendees. As the pandemic picked up speed, it was clear that we would not be able to hold our December 2020 conference in Washington, DC. As we turned to making plans for a virtual conference, there was much discussion around pricing. Some were concerned that grad students and contingent faculty members, many who had little to no funding or job security, would be able to afford our conference.
Rather than having a discussion around lowering fees, we changed the conversation to be one about creating value.
The AJS has used a tiered income schedule for registration for the last few years to already help make conference fees equitable to individuals across our membership, but suddenly there were calls to reduce the rate of the conference to a flat rate of $100, $50, or even $20. While this would have made the conference affordable, no one knew how many of our members were actually in a position where they couldn't pay registration fees. Plus, lowering our conference registration rates to a token amount would have meant a deficit of at least $100,000 at a time when our organization, like many others, was facing financial challenges.
Lowering conference rates causes a bunch of other problems as well. One, it hides the fact that producing an online conference requires just as much—if not more—time and energy as putting together an in-person conference. Two, lowering registration rates also artificially sets unreasonable expectations for peer organizations. If Association A, which has deeper pockets, lowers their registration fees, people quickly ask, "If this group is only charging $20, why are you still charging regular prices?"
Putting a Strategy in Place
To explain our pricing strategy, we put together an FAQ, which we sent all members, showing them that the costs of producing a conference are not just the costs incurred in the three to five days that a conference takes place, but involve year-round staff expenses.
Having spent a career working in the performing-arts and public-programming world, I learned a long time ago that giving your programming away for free or almost free is not a good idea. Not only is it financially unsustainable (unless you have grant funding to cover your costs), but it says to your audience, "You shouldn't really value this. We didn't put a price on it, so clearly, it's not very good."
Rather than having a discussion around lowering fees, we changed the conversation to be one about creating value. A task force made up of staff, volunteer leaders, and members met regularly for six months leading up to the online conference to rethink everything, asking not only how we could try and re-create some beloved AJS conference activities like trivia night and the film festival, but also how we could add additional value and opportunities in the context of an online environment.
By not awkwardly apologizing to our members and sheepishly saying, "This online conference won't be very good," we worked hard to create value and made a case for it. Doing that led us to the decision to charge our regular tiered income conference registration fees for the event. Furthermore, since people would not be paying for hotel or travel, we argued that they'd save money.
But what about members who really were affected by the pandemic and were in a state of financial precarity? We turned to our funding for travel grants, and with our funders' help, we repurposed this money for conference subvention grants. The result: Anyone who wanted a subvention, regardless of their income level, received support. Recipients were grateful for the support, and it meant that the AJS was able to preserve our bottom line at the same time.
In the end, we registered more attendees in 2020 than we did in 2019, all at full freight. While it's important to make sure everyone who wants to participate in your conferences can, it doesn't mean you have to sacrifice organizational financial stability at the same time.