5 Excuses Why You Haven't Put Marketing Automation to Work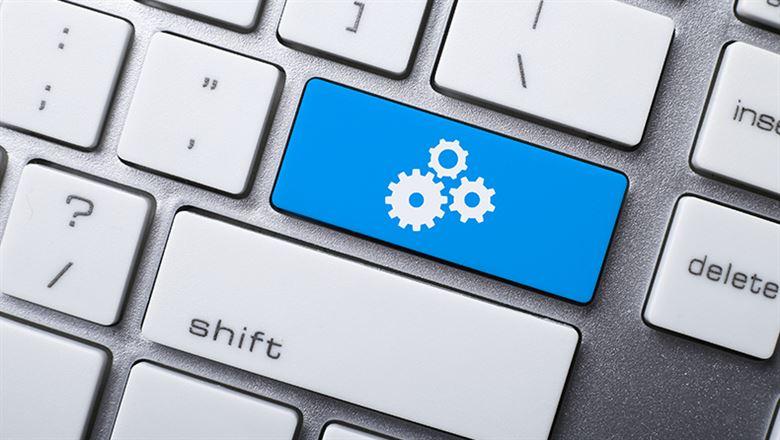 April 9, 2018
By: Mitch Eisen
Your association probably has a lot of member data, but it might not have marketing automation tools to turn that data into highly personalized experiences. Here are the top five excuses why you might be avoiding marketing automation software.
If there are two things that keep association membership and marketing teams up at night, it's membership renewal and meeting attendance. The idea of potentially losing a member or having a dwindling attendance can be terrifying.
But associations are sitting on a gold mine of information that can lessen this anxiety. It's member data that tells you when to communicate, what types of content to push out, and which benefits are the most valuable overall. With marketing automation, associations can easily make use of this type of member data to boost engagement and maximize renewals and registrations.
You might know this already, but for associations, there's something about the term "marketing automation" that makes people think quantum physics. Put simply, marketing automation is using software to automate marketing processes like customer segmentation, customer data integration, and campaign management.

According to data that we've collected, less than 25 percent of small and medium-size associations are using marketing automation software. Meanwhile, more than 50 percent of for-profit companies are using it.
Really, there's no need to be afraid. Technology and marketing automation have come quite a long way, and it's time to start using and benefiting from the power of automation. Here are five automation excuses that I've heard from association professionals and how to overcome them.
Excuse 1: It costs too much. Actually, the cost of marketing automation software has dropped considerably . Thanks to technology, it's also accessible and is becoming more of a critical piece in an association's marketing arsenal. Marketing automation isn't a glorified email marketing tool—it's a savvier way to personalize your message and experience with members.
With marketing automation, associations can easily make use of member data to boost engagement and maximize renewals and registrations.
Excuse 2: It's too complex. In fact, one might argue that the efficiencies of marketing automation make it better suited for small-staff associations. The technology built into marketing automation software delivers insights without requiring in-depth knowledge or staff know-how to implement. Prebuilt campaigns are now common, so you can create alignment between marketing and sales to get the most out of membership renewal campaigns and conferences. Also, today's modern cloud-based systems give you great drag-and-drop capabilities to make targeting and branding even easier.
Excuse 3: We're sticking to our process. If you're satisfied simply doing things the way you've always done them, then you might be less efficient and successful in your work. Marketing automation software can integrate data in your systems to deliver insights and answer questions you may not have been able to imagine before. And it will help your team to automate routine tasks like scheduling and deploying emails and social media posts and segmenting lists, thereby freeing up significant time to focus on other strategic thinking and projects.
Excuse 4: We'll need extra training or staff. This is where the automation part comes in to save you time. Built-in modules for all sorts of tasks mean that your adoption time and staff resources can be minimal. You no longer need an army of consultants to implement a marketing automation solution. In fact, platforms today offer more capabilities with less effort.
Excuse 5: I don't need a lot of marketing sophistication. Consider this: Competition for attention in the inbox is at an all-time high. Your members are receiving highly targeted and personalized messages from companies like Amazon and Netflix. And like it or not, this is your direct competition. Does your content match up? Does it drive engagement and boost call to action? Marketing automation can help to identify member preferences and connect more precisely with them, offering customizable and timely content. Increasingly, marketing automation is no longer a luxury. It's becoming a necessity.