Can Your Journal Protect Its Peer Reviewers?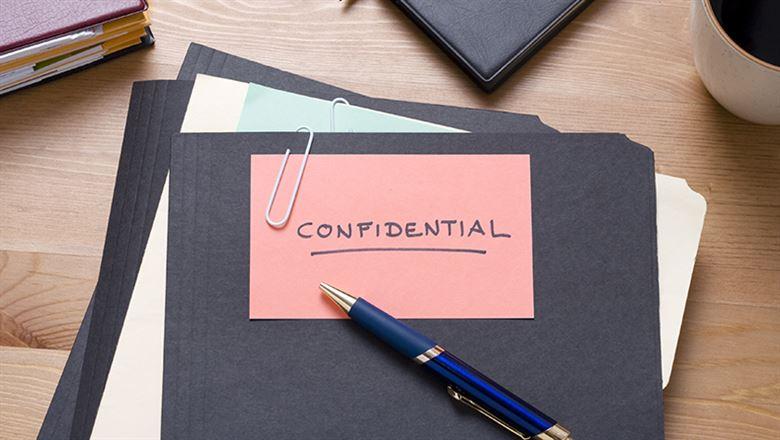 July 10, 2017
By: Eric A. Schlam
Although associations that publish scholarly journals rely on confidentiality to ensure the integrity of their peer review system, the law has yet to definitively protect peer reviewers' identities and comments. Here's a brief look at where the courts stand on the issue.
Peer review is essential to scholarly publications, many of which are published by associations. It allows for candor and a free exchange of ideas that ultimately result in better procedures, more refined research, and often a safer public. Inherent in the process is the confidentiality of those who participate and the comments they make.
...