The Benefits of Live Streaming Events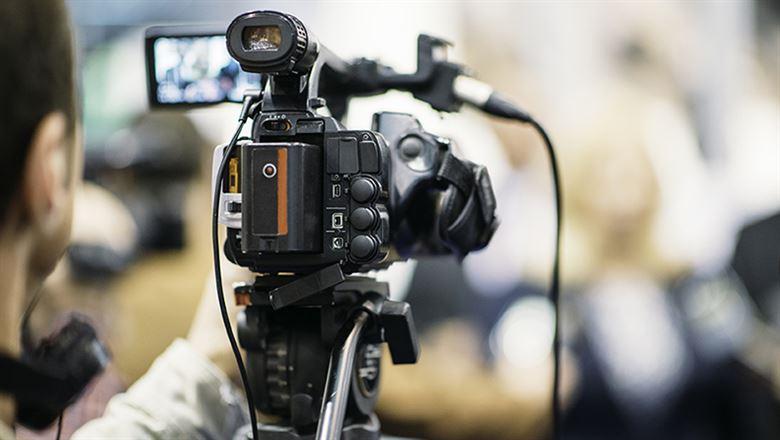 Associations Now March/April 2017 Issue
By: Samantha Whitehorne
Five reasons to consider live streaming your next event.
Are you on the fence about live streaming conference education sessions because you're worried about costs or eroding in-person attendance? Jim Blomquist, director of live events at Digitell, Inc., says you shouldn't be. Here are five reasons why:
1. Increase future attendance. According to Blomquist, up to 30 percent of people who attended a live-streamed event have gone to the physical event the following year. "A live stream is a good way to showcase the best your event has to offer," he says. "That can compel attendees to have to be there in person next time."
2. Target dormant members. "For some of the associations we work with, up to 50 percent of people attending a live-streamed event have never attended a physical event in the past," Blomquist says. This makes it a great tool for engaging those inactive members.
3. Reach a larger group. Live streaming can boost your reach in terms of both attendees and speakers, he says. You can reach attendees in faraway places who don't have the time or budget to attend in person, and you have the opportunity to draw from a larger pool of speakers, including remote content leaders.
4. Archive your event. Live streaming and then archiving your event will provide you with content that can be watched again. "Your association may even want to charge a fee to allow people to watch post-event, a nice source of nondues revenue," Blomquist says. Bonus: This archive can also make for a compelling marketing tool.
5. Boost your bottom line. Live streaming your event to a sponsor's website or other industry portals can provide another significant source of revenue. "It could even cover some of your event costs, or better yet, generate additional profits," he says.
[This article was originally published in the Associations Now print edition, titled "Go Live."]