Next Gen Association Summit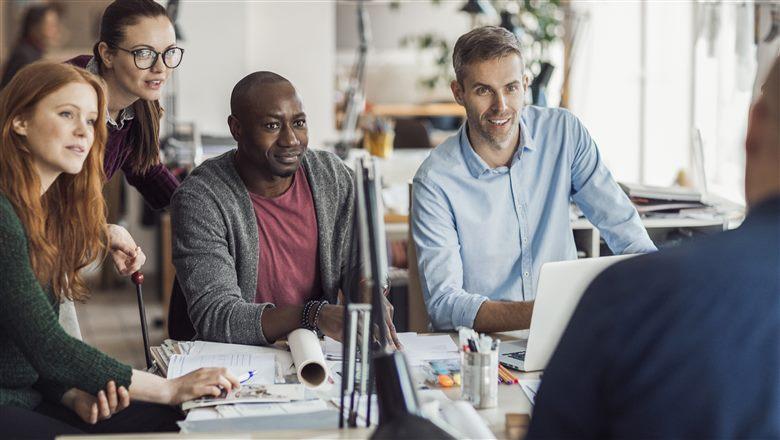 The application period for the 2023 class has closed
The NextGen Association Summit is an initiative which invests in high-potential leaders in the association community. It provides the opportunity for up to 25 participants to cultivate new professional skills and creative confidence, while also acquiring the tools, visibility and network necessary to become a force in the broader association community.
Offered once annually, NextGen is a unique opportunity for younger leaders who have both a passion for associations and the leadership potential to make a tremendous impact to the success of the organizations they serve.
As a NextGen scholar, you will be acquiring the tools, visibility and network necessary to advance your executive career goals within your association and throughout the broader association community.
NextGen 2023 will take place September 6 - 9, 2023 in Columbus, OH.
In order to be eligible, candidate:
Must be a current ASAE member
Must be employed full-time by an association or association management company (AMC).
Must be 35 years of age or younger at the time of the Summit
Must have at least three (3) years of relevant professional experience.
Must aspire to executive leadership within the association community, such as VP, C-Suite, CEO/ED roles.
Must demonstrate commitment and dedication to ASAE and the association community.
Must have the support of their employer to participate if selected, and
must submit a letter of recommendation from their Chief Staff Officer, Board Chairman, or Executive Leadership Team member
Note: the health and well-being of our community is our top priority. Please review ASAE's In-Person Event Policy for admittance protocols.
LEARN MORE
For more information, contact:

Allison Cabaniss
Senior Manager,
Director, Partnership & Sponsorship Operations
202 326-9552
acabaniss@asaecenter.org
Program participation—including air travel, onsite housing, meals and scheduled activities
is generously underwritten by our strategic partner, Experience Columbus.
Powered By