CAE Application Fees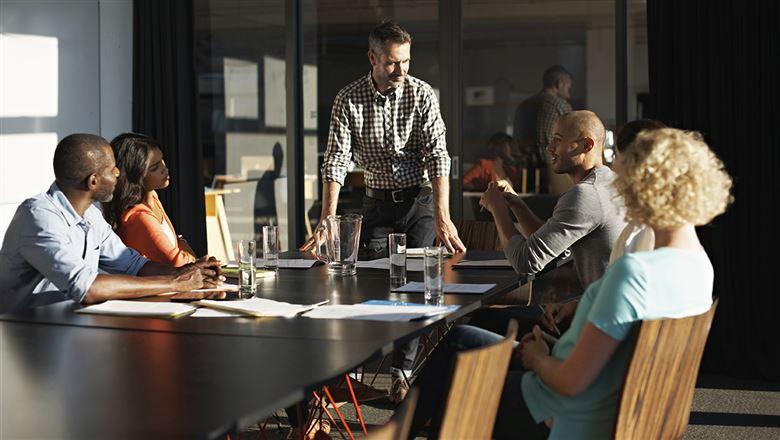 A fee of $500 for ASAE members and $750 for nonmembers must be submitted with your application. If you are not a member, it's not too late to join and be eligible for the lower application fee.
• The $500 member/$750 nonmember application fee is nonrefundable. The application fee, minus a $150 non-refundable processing fee, will be refunded only if a candidate fails to meet the eligibility requirements.
• Once a CAE Exam application is accepted, the candidate can test once within next 12 months (or within 2 test administrations) at no additional charge. (The application fee includes the cost to take the examination once within the next 12 months). If a candidate is retaking the exam within the 12 month period, an additional fee of $250 will be assessed.
• If the candidate does not sit for the exam within 2 test administrations from the time the application is approved, then the application becomes invalid, and a new application along with appropriate application fee(s) must be submitted.