ASAE: Your CEO Headquarters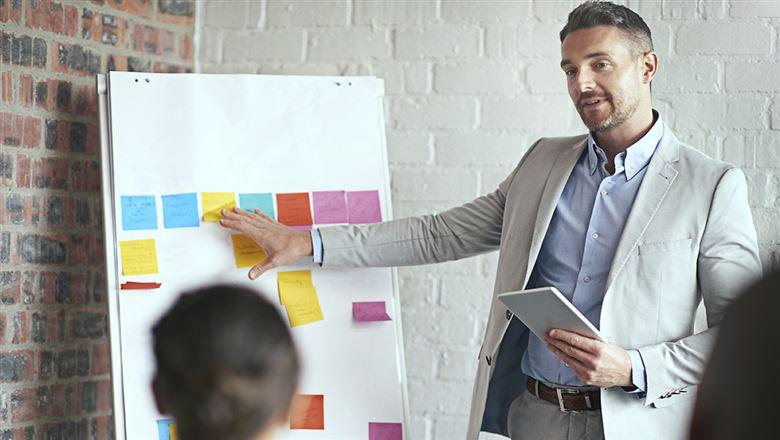 Supporting CEOs (And CEOs To Be)
A chief executive should be proficient in nearly all facets of association management. From meeting planner to human resources to finance to public relations, there is no function the CEO shouldn't master. All the while, CEOs must stay nimble and informed to navigate the array of ever-changing trends and opportunities for growth to meet the ambitious goals.
It's a big role, so for those sitting in the corner office—or those aspiring to get there—ASAE is your CEO headquarters, delivering all education, events, news, data, research and career development you need to succeed.
Leadership Development and Peer Events
With many CEO-only networking and learning events, ASAE brings your peers together to tackle the toughest problems facing your associations.
Executive-Focused Conferences
ASAE is the premier provider of CEO-focused education. CEO Issues Forum and the annual Executive Leadership Forum helps leaders master association management as well as tackle emerging topics facing our industry. The CEO Symposium and Exceptional Boards programs are the leading programs for governance and volunteer leader education. And ASAE's signature conferences are must-attend events to gain new knowledge and strengthen your connection to the association community.
Networking: Build CEO Connections
Forge meaningful CEO connections through ASAE's diverse range of events and volunteer opportunities. And engage online with Collaborate, ASAE's member-only social network, the place to share, learn, generate ideas and to find colleagues.
CEO Breakfast Roundtable Series
ASAE convenes CEOs to cultivate peer-to-peer conversations, exchange ideas, and innovate strategies to support the association profession and the industries they serve.
Get Association Certified
Through the CAE program, leaders gain essential skills and knowledge, strengthening their capacity to navigate the intricacies of association leadership. ASAE offers CAE-credit courses on leadership, strategy, and governance to ensure CEOs and CEOs-to-be are prepared to lead.
C-Level Resources: Empower Decision-Making
Equip yourself with valuable resources to make well-informed business decisions. Explore topics like effective board governance, strategic planning, and organizational culture, among others. Keep your association ahead with the latest in leadership excellence.
Compensation and Data Benchmarking
Whether organizations are seeking financial metrics about peer associations or looking to benchmark staff or c-suite compensation, ASAE has customized products and services to help your organization make informed decisions.
Public Policy
ASAE advocates for all associations, so join the efforts to protect your organization and stay up to date on legislative issues affecting association management through our advocacy initiative, The Power of Associations.
Association Insight Center
This exciting, new platform providing association leaders with easy access, timely and actionable research; market-based intelligence; best practices, expert insights; and connections to help them navigate today's challenging, rapidly evolving business environment.
Association CareerHQ
The premier tool to recruit association professionals as well as to continue your own journey.
Questions about membership?
Contact ASAE Member Services
888-950-2723
(202-371-0940 in Washington, DC)
asaeservice@asaecenter.org