Individual Membership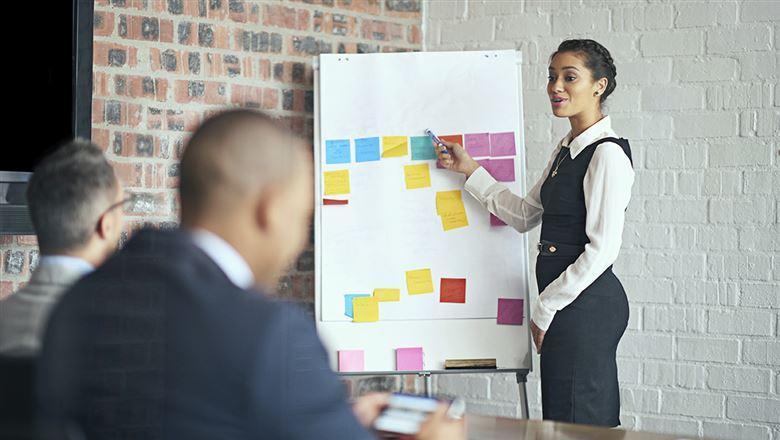 ASAE membership provides you with access to a broad collection of tools, content, and other practical resources, professional development opportunities in many topics and formats, and a smart and vibrant community of peers—all to help you do your job better.
ASAE membership terms are on an anniversary cycle, so you will renew on the anniversary of your join date. Your membership period is for one year. If your membership lapses beyond our 90-day grace period, your membership term will begin on the day you renew.
Membership Categories
Select the membership category that best suits you:
Practical Resources
Professional Development
Community
Questions about membership?
Contact ASAE Member Services
888-950-2723
(202-371-0940 in Washington, DC)
asaeservice@asaecenter.org