Hiring an Executive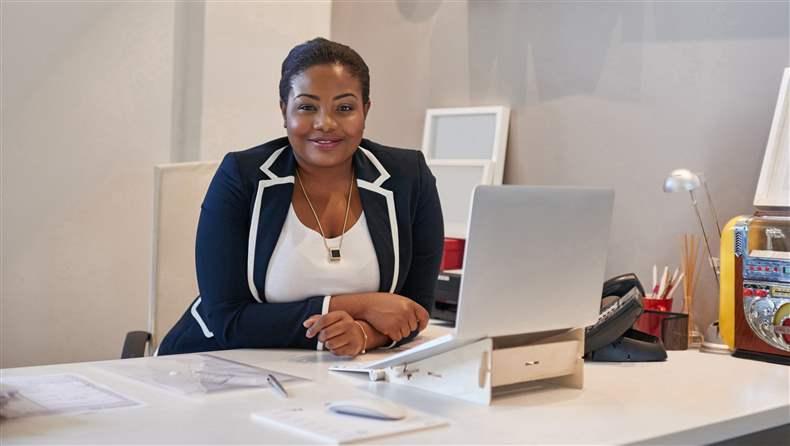 Your staff relies on your top-level executives to provide clear leadership and create a positive workplace culture where the whole team can succeed. When you need the right candidates for your C-suite, you'll find help here.
One hallmark of a thriving, successful association is having the right leaders in place who can help board members, volunteers, and staff envision what's possible and foster the teamwork needed to get results. That's why the executive recruitment process is so important.
Recruiting an association's top executive is usually different from recruiting other staff. There are often fewer candidates available with the experience and skills needed to run an association. Typical search methods, such as online job boards or website postings, may not lead to the right candidates. In addition, the organization's board of directors, or a committee of the board, is usually actively involved in recruiting the top executive.
Many associations are not well equipped to recruit at the highest staff levels, and they may be concerned about having staff members involved in hiring their next supervisor. So associations often turn to executive recruitment services to find an executive director or CEO and other senior staff. These services help organizations better determine the characteristics and skill sets a candidate will need to be successful in his or her new role. An executive recruiter also can set realistic expectations, for both the organization and the candidates, regarding compensation, benefits, and cultural fit that will attract the right people to the position.
While they may use some of the same recruiting techniques as the association would use to fill other staff positions, executive recruiters usually have effective networking methods that will identify candidates who could not be discovered by traditional means and whom the association may not know how to reach.
Tools You Can Use
Sample documents: It's important to have the right documents ready for the search and hiring process. Start by taking a look at these samples shared by associations. You can explore many more in ASAE's full Models & Samples collection:
Executive Recruitment Service: This service of Association CareerHQ helps organizations attract and hire the best executive talent in the industry.
CEO compensation data: Extracted from the ASAE Association Compensation & Benefits Study, 2018-2019 Edition, this table provides compensation tables for the CEO position filtered by staff size, total budget, organization type, and other variables.
CEO performance assessment: Once your new CEO is on board, how will you judge his or her performance? The Assessment of the Chief Executive for Associations Tool, developed by ASAE and BoardSource, is designed to compile a range of input into user-friendly summary reports.