Global Initiatives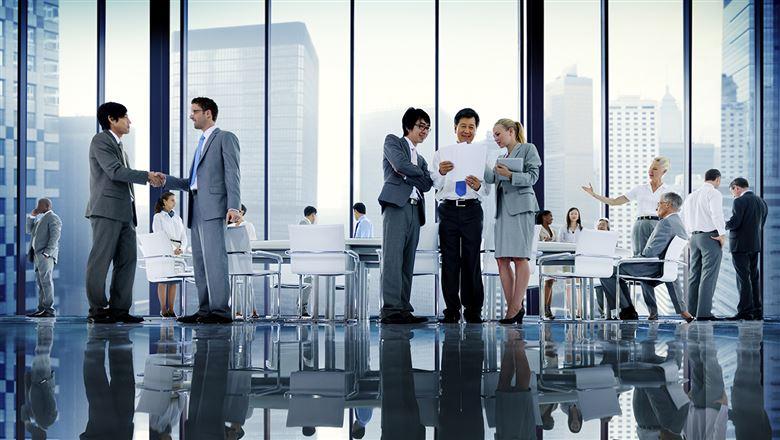 In a global economy, associations are extending their reach across U.S. borders and seeking opportunities to grow and make community connections worldwide. ASAE seeks to be the leading source of learning, knowledge, and community for U.S. association executives and their organizations as they expand globally.
Like many other associations, ASAE is engaged in a global strategy, exploring international market opportunities, conducting research into what it takes for associations to succeed globally, and focusing our international activities in specific regions or countries. ASAE's current strategy focuses on the Asia Pacific region in connecting association professionals for professional development and growing the field as a whole. We also work closely with several European programs to share knowledge on our respective practices.
Our Work
Research. The Association Global Management Series encompasses several studies by the ASAE Foundation and MCI Group examining the strategies and operations of associations doing business outside the United States. The ongoing research is producing valuable data and resources to help the association community better understand international opportunities and challenges.
One phase of the research focused on making the lessons practically applicable for organizations through the development of the Global Maturity Assessment—an online tool that enables association leaders to assess their readiness for global success.
Leadership. ASAE's global work is coordinated by the International Section Council, focusing specifically on the resources needed for organizations with global initiatives. The Key Global Associations Committee, a group of more than two dozen CEOs of U.S.-based associations with robust global operations, plays an important role in outlining successful practices from their experience. ASAE also works with the Asia Pacific Task Force, comprising association executives and industry partners from the Asia Pacific region, and participates in the Asia Pacific Federation of Association Organizations. Each group contributes substantial intellectual capital and experience, which they share with the broader community through ASAE presentations and knowledge resources.
Learn More
For more information on ASAE's global initiatives, contact:

Amy Hissrich, MA, CAE
Vice President, Global & Web Strategy
202.326.9532
ahissrich@asaecenter.org