Policy: Religious and Non-religious Holiday Observances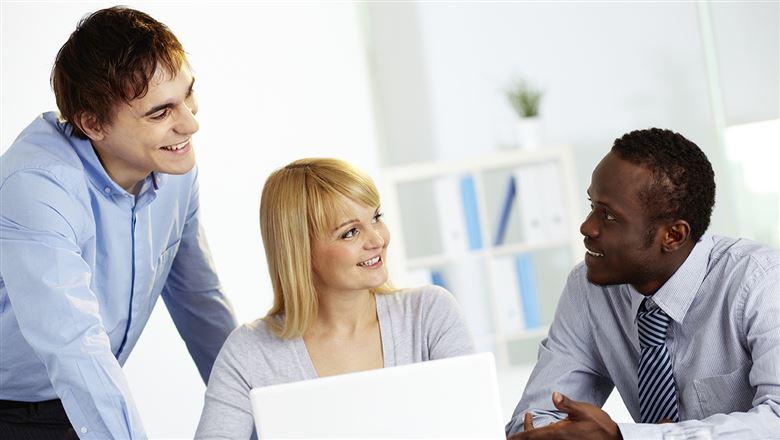 In today's global community, people of various faiths and values help transform society and contribute to the knowledge, learning, community, and advocacy efforts of association life. Ignoring the influence and impact of religious diversity is not an option.
Pursuant to our mission and Diversity Statement, we take into account various religious and nonreligious holiday observances of members and staff, and make reasonable operational plans and accommodations accordingly.
It is our policy to:
designate a reasonable private space to accommodate a staff member's religious practices at work (e.g., meditating, praying, worshipping, etc.).
consult a multi-faith calendar and hold meetings and events in venues that create designated area(s) for attendees to use for religious observances or create these areas for those in attendance.
inquire about food accommodations on meeting/event registration forms, and offer a variety of food choices (e.g., Halal, Kosher, vegetarian, etc.) onsite.
allow religious decoration of individual workspace (within one's office/cubicle).
allow dress code and/or personal appearance exemptions or modifications to accommodate one's faith or religious practices.
close or offer flexible arrangements for religious and non-religious holidays.
You may request a religious accommodation by submitting a written request for the accommodation to your supervisor. The written request should include the type of religious conflict that exists (e.g., scheduling, food, dress code, etc.) and your suggested accommodation.
The supervisor should carefully review the request and document considerations and the decision. If your proposed accommodation is not accepted, then you may raise the matter using the Staff Member Concern Procedure. We encourage you and your supervisor at any point to consult with Human Resources.
Office Décor
ASAE is a welcoming community to people of different backgrounds and beliefs. If you choose to decorate your assigned workspace with religious symbols, please follow the following guidelines:
You may display religious symbols in your office or work area.
Common or external surfaces of the building that are associated with ASAE's logo may not be used for displays of religious symbols.
ASAE Foundation does not sponsor nor provide direct financial support for the display of religious symbols.
If you would like to sponsor celebrative and/or educational displays utilizing religious symbols, you may use the appropriate display areas (e.g., bulletin boards, etc.), subject to approval from Human Resources.
Many religious holidays and company observances occur throughout the year, plus atheist and agnostic traditions contribute to the diversity that exists in our membership. ASAE encourages respect of differences in religious or religious-free beliefs and practices.